Take action! By participating, learning, listening, volunteering, and donating, you can help people when they are at their most vulnerable.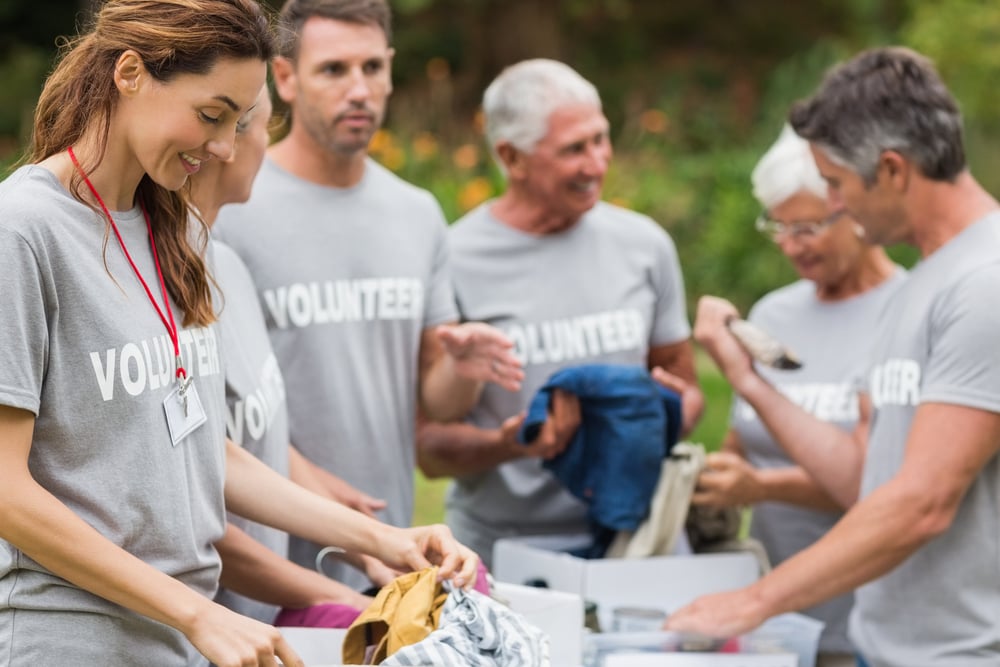 The Difference is You!
One act can go a long way in helping people when they're at their most vulnerable and when seconds matter. Whether you choose to make a donation to one of our programs, learn about the latest health research and innovation, fundraise in your community, or volunteer your time, every action makes a difference.