Inclusion, Diversity, Equity in Action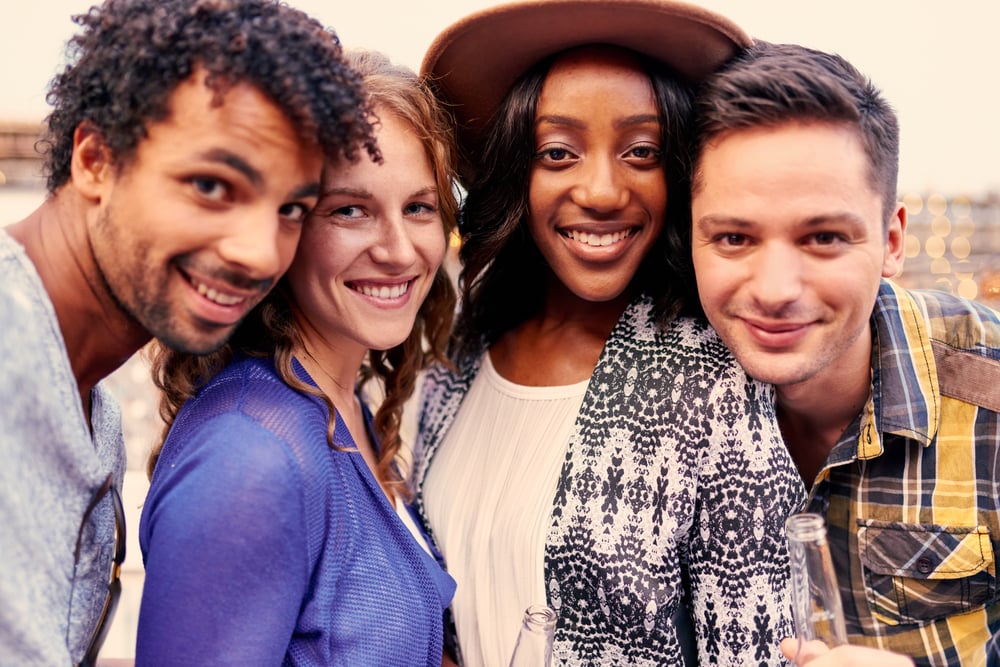 What is IDEA?
The Inclusion, Diversity, Equity in Action (IDEA) Program is MedicAlert's charitable assistance program, made possible thanks to the generous commitment of MedicAlert's donors.
Our goal is to promote health and reduce inequities in accessing the MedicAlert service among marginalized and underserved populations. This program works by waiving a portion or all of the cost of MedicAlert's services to those most in need.
IDEA makes use of a health equity-oriented approach, which includes a weighted assessment tool based on social determinants of health. Our intake program incorporates an income means test based on geographic region and family size, as well as evidence-based sociodemographic data collection. This makes the distribution of our available funds equitable.
We also champion our philosophy and approach across the not-for-profit sector.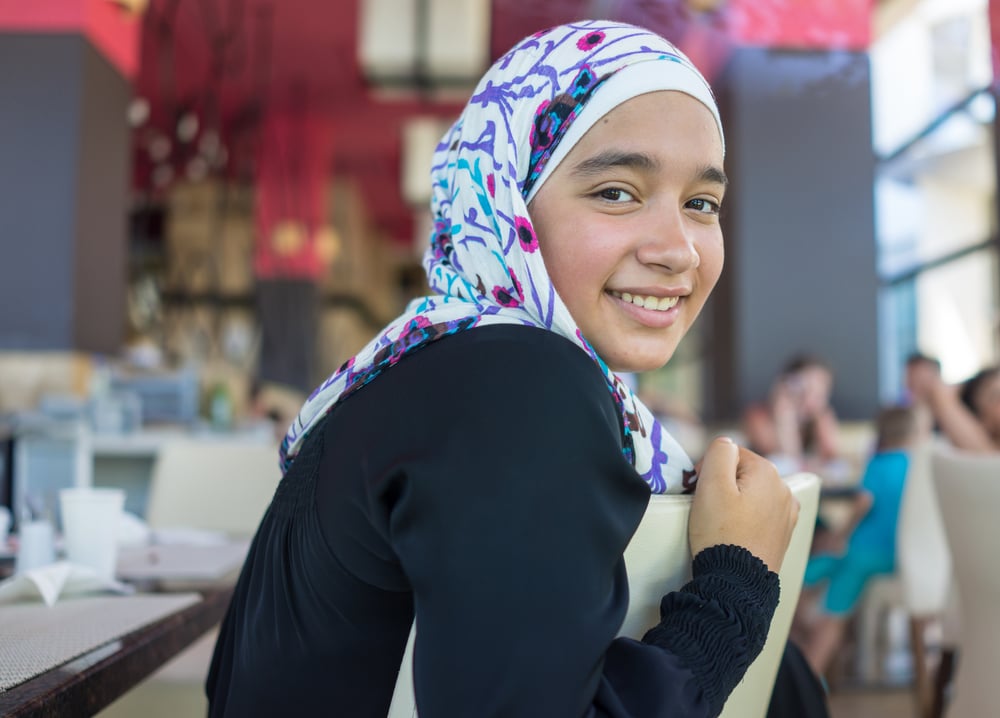 Anyone who needs the MedicAlert protection or service but is hampered due to limited income is welcome to apply.

In addition, anyone who belongs to an underserved & marginalized group and has an underlying health condition may be a good candidate for IDEA.
A careful review of your application helps us determine whether you are eligible for a full subsidy or a partial subsidy. A full subsidy covers the complete cost of MedicAlert services for two years. Candidates approved for partial subsidy receive services subsidized to 50% of the total cost for two years. Participants are eligible to re-enroll and will be assessed based on current need.
Based on responses provided, your application will be carefully assessed and weighted according to our health equity-oriented eligibility assessment tool. You will be notified of your qualification status within 10 business days.
The IDEA Program application collects information regarding your income, race/ethnicity, residency status, age, gender/orientation, education, occupation, household size, housing arrangements, and health conditions. This information will be used transparently and equitably to determine your eligibility for the program.
Before you begin the application process, be sure to have your information handy. You will be asked to provide the following as proof of income:
Most recent Notice of Assessment for each income-earning member of the family.

Last year's T4/T4A slips for each income-earning member of the family.

Last 2 pay stubs for each income-earning member of the family
We take your privacy very seriously. All information you provide to us will remain confidential and will be reviewed only by the IDEA Program staff. MedicAlert staff are bound by confidentiality agreements and are subject to the appropriate training and oversight to ensure that your information is properly safeguarded.

Have questions? Please email us at  idea@medicalert.ca or call us at 1.800.668.1507.
*Please note that the IDEA Program is not currently accepting applications. Our application process will re-open soon.
Give Today
Help us help those impacted by health inequities. Make a donation to the IDEA Program today.