A shared commitment to the health and well-being of Canadians.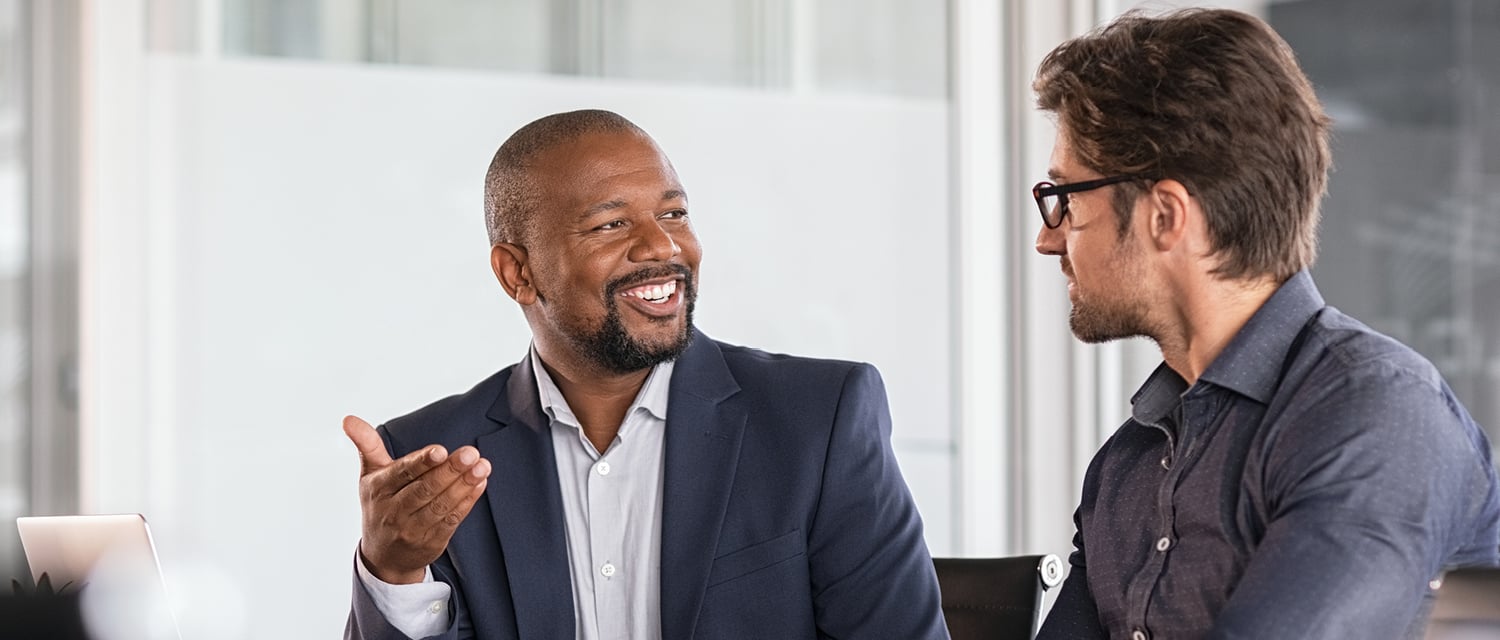 Health care works best when organizations work together. We're proud of the many partnerships we've been able to build over the years and the many exciting relationships yet to come!
Interested in partnering with MedicAlert?
Are you a charity, social service agency, government agency, long-term care facility, or community-based organization whose clients would benefit from the MedicAlert protection?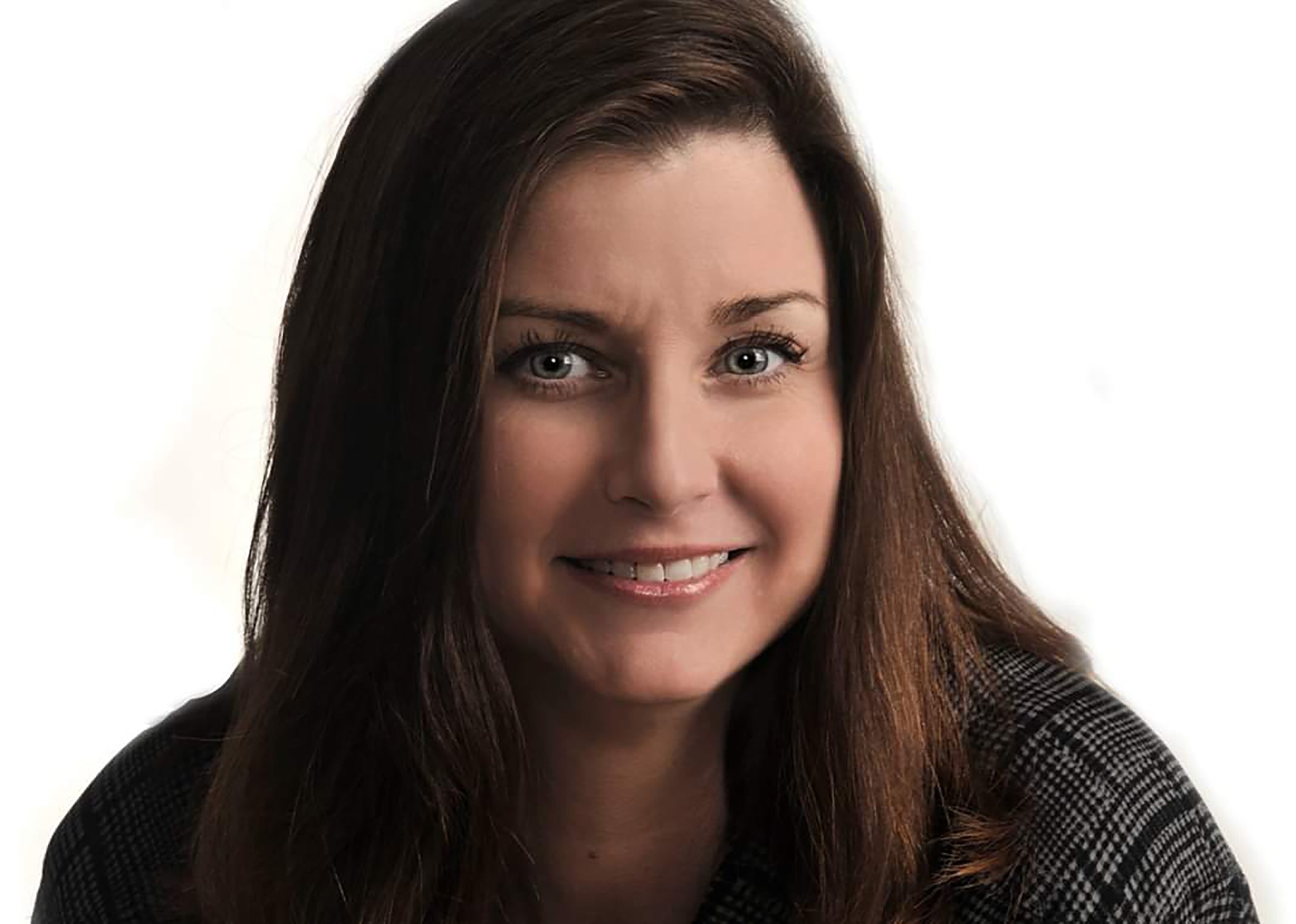 Leslie McGill
President & CEO