Meet Our Board
MedicAlert is governed by a volunteer Board of Directors responsible for organizational governance, public accountability, and setting strategic priorities.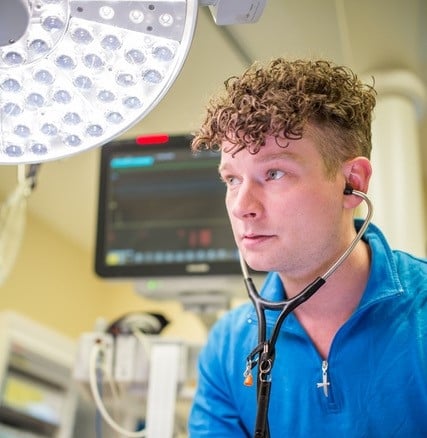 Dr. Blair Bigham is an anesthesia critical care fellow at Stanford University, an attending emergency physician at St Michael's Hospital (Toronto), St. Joseph's Health Care (Toronto) and Lakeridge Health (Durham) as well as a medical journalist.
Born and raised in Toronto, Blair's training has taken him to New York, London, Perth, Cape Town and now the San Francisco Bay area. He completed his science training at University of Toronto, his medical training at McMaster University and his journalism training at the Munk School of Global Affairs.
Blair is a guideline author with the American Heart Association and a collaborator with the CIHR-funded Canadian Sepsis Network. His breaking and investigative journalism has been published in all three of Canada's national newspapers and he frequently appears on television and radio. He has won awards for his scientific work and journalism and has been recognized as a national leader in Canadian healthcare and health advocacy.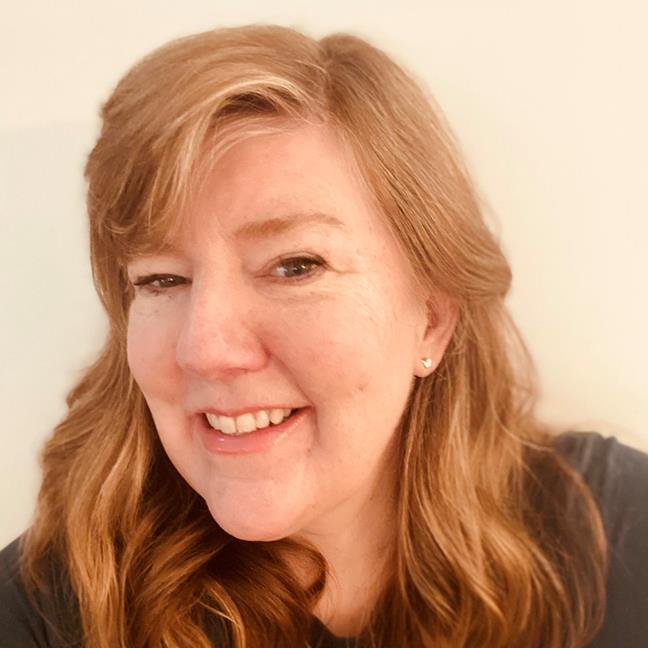 Leslie Quinton is Vice President, Communications at global gaming software pioneer, Ubisoft, and is currently the President of the Canadian Chapter of the International Women's Forum. Leslie has extensive expertise in culture and leadership, and has held senior roles in global strategic communications, stakeholder relations, corporate social responsibility, internal communications, and issues, crisis and brand management. Leslie taught communications and PR at McGill University for eight years and at the Université de Sherbrooke in their Master's program.
She was formerly the Vice-President Corporate Communications at BRP (Bombardier Recreational Products) and at Air Canada, and was Senior Vice-President at SNC-Lavalin, a multinational engineering firm. She also spent seven years in global PR agencies where she advised several Fortune 500 clients such as IBM, Dyson, Home Depot, and Marriott, among others.
Leslie is involved in several non-profit organizations as a board member and as a volunteer, and is past president of IABC (International Association of Business Communicators) Montreal. She is a frequent guest speaker and lecturer at business conferences and universities, as well as a guest newspaper, podcast, web and radio contributor. Leslie has won multiple awards for communications and philanthropic leadership, and studied humanities at Concordia University.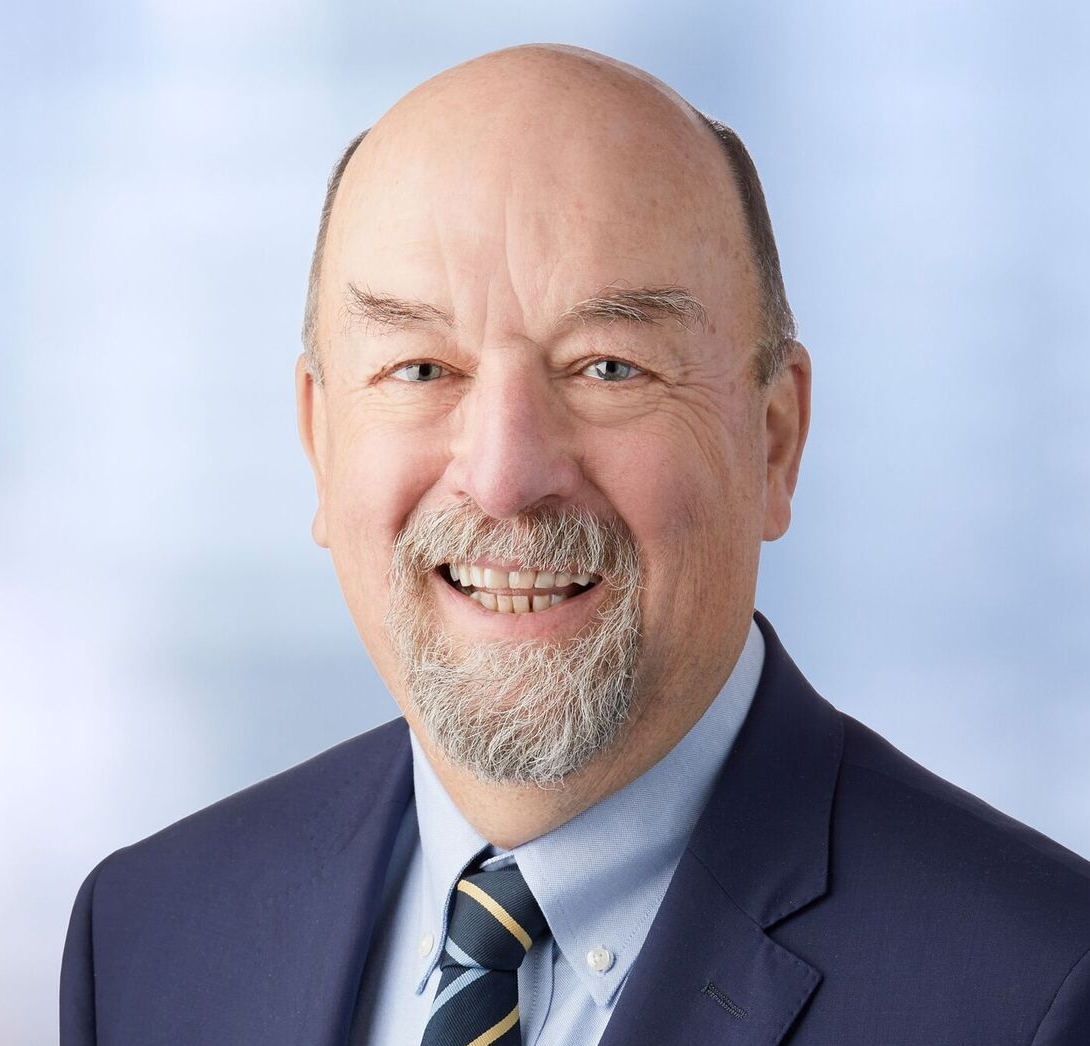 Alex MacBeath, MBA (Dalhousie University), is a member of the Canadian Institute of Chartered Accountants and was awarded his FCA in 2003. He is also a member of the Institute of Corporate Directors and holds his ICD.D designation through the Rotman School of Management. Alex has completed Executive Education Programs at Harvard Business School, Oxford University, and Kellogg School of Business.
Working with Grant Thornton LLP for 35 years, 26 of those as partner both in the Atlantic Provinces and Ontario, Alex was CEO and Executive Partner of Grant Thornton LLP from 2001-2008. From 2008 until his retirement in 2012, he was Global Leader, Markets and Regional Leader, Asia Pacific at Grant Thornton International based in London, UK.
Alex has extensive experience in business strategy, risk management, national and international markets, and managing change in large and complex organizations. He is currently a Board member of a number of organizations.
Committee Chairs and Directors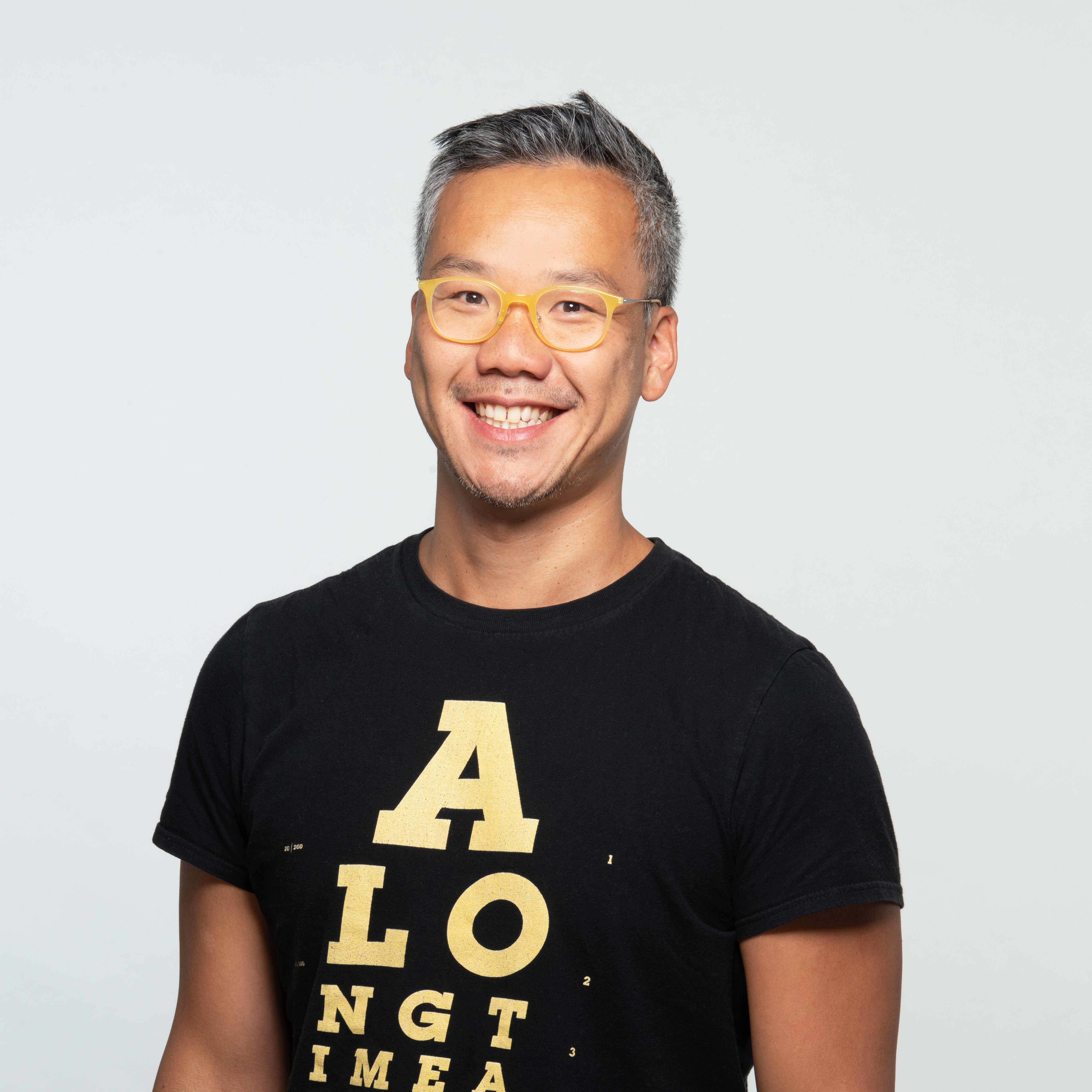 Danny Lew
Chair, Human Resources Committee
Read More
Danny Lew is Legal Counsel at global gaming giant Electronic Arts. Danny has specific expertise in employment law, human rights, privacy, general commercial law, and compliance. He is a member of the Barreau du Québec. He holds a B.Sc. in Microbiology and Immunology from McGill University, and a LL.L (Civil Law) and a LL.B (Common Law) from the University of Ottawa.


Danny is also the Chair of the board of Montréal Danse, a not-for-profit contemporary dance company based in Montreal.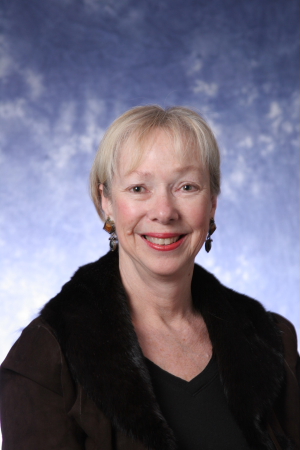 Formerly the President of Calgary's United Way, Ruth Ramsden-Wood remains actively engaged in the Calgary community. Ruth is a graduate of the ICD Corporate Director's Education Program and a past Director of the National Institute of Canadian Citizenship, the Calgary Opera Board, and the RCMP Foundation Board. She is the Vice-President of the Alberta Champion Society and a member of the Advisory Board for the Canadian Centre for Advanced Leadership at the Haskayne School of Business. She serves on the Calgary Greenway Patrons Council.
Ruth has received numerous awards, including an Honorary Doctorate of Laws from the University of Calgary, the Strategic Leadership Forum's President of the Year, and Consumers' Choice Business Woman of the Year. A recipient of the Queen Elizabeth Diamond Jubilee Medal for volunteer service and the Alberta Centennial Medal, Ruth is committed to service to the community. She holds a Master of Arts degree from Teacher's College at Columbia University.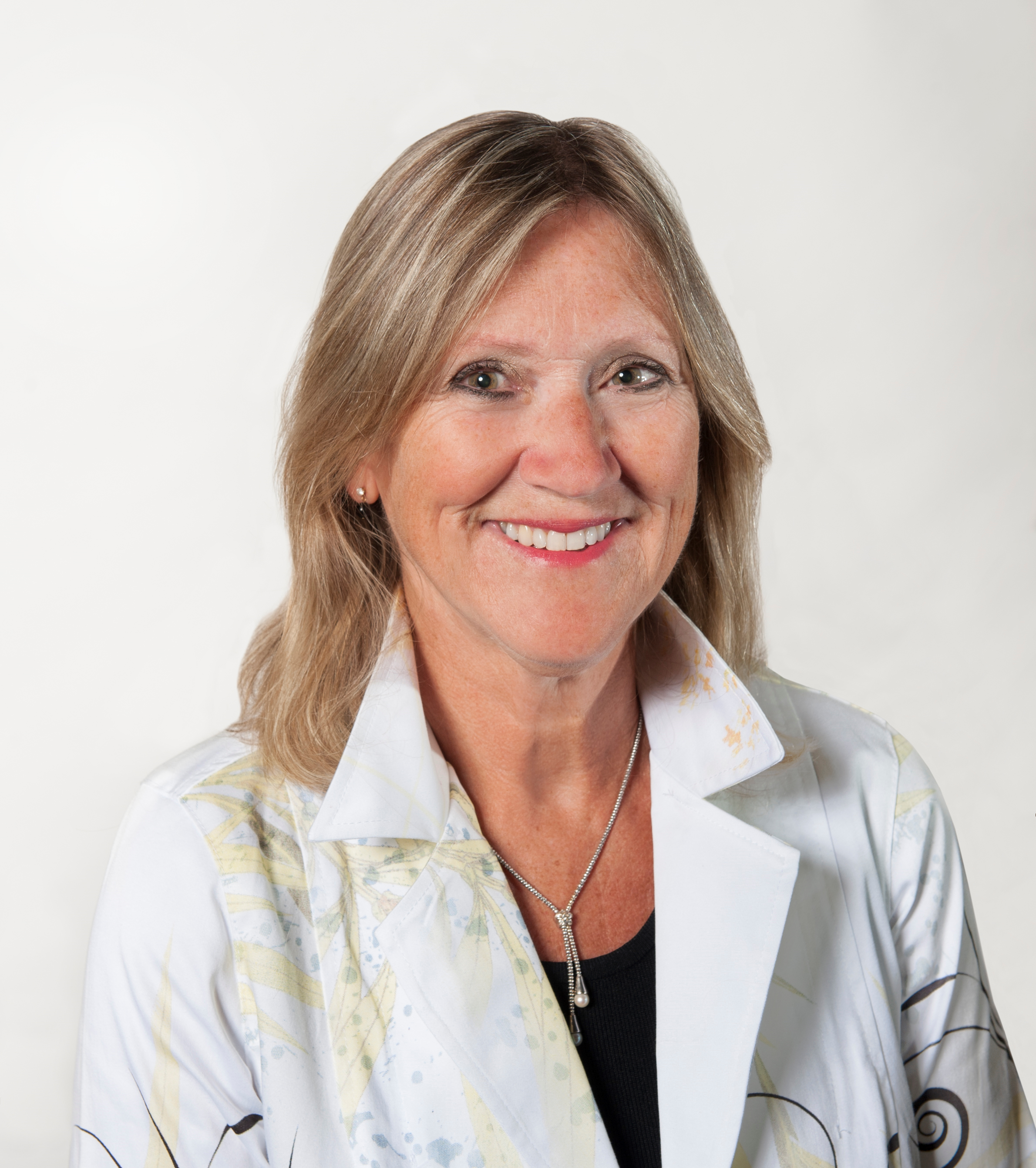 Victoria Withers
Chair, Governance Committee & Chair, Digital Transformation Committee
Read More
With her extensive business background, Victoria Withers brings years of board governance experience to MedicAlert Foundation Canada. A senior executive at IBM Canada for 30 years, Victoria held the position of General Manager, Western Canada, and upon retirement formed VLW Solutions. At VLW Solutions, she provides consulting services to assist organizations in the development and implementation of technology solutions.
Victoria is currently a Director of the Pacific Pilotage Authority and BlueShore Financial and has served on the boards of Vancouver Coastal Health, the VGH & UBC Hospital Foundation, Canadian Internet Registration Authority, QHR Technologies, Vancouver Board of Trade, and the Telus World of Science.
Victoria holds the Institute of Corporate Directors' ICD.D designation and a Bachelor of Commerce from McGill University. Victoria resides in West Vancouver and speaks English and French.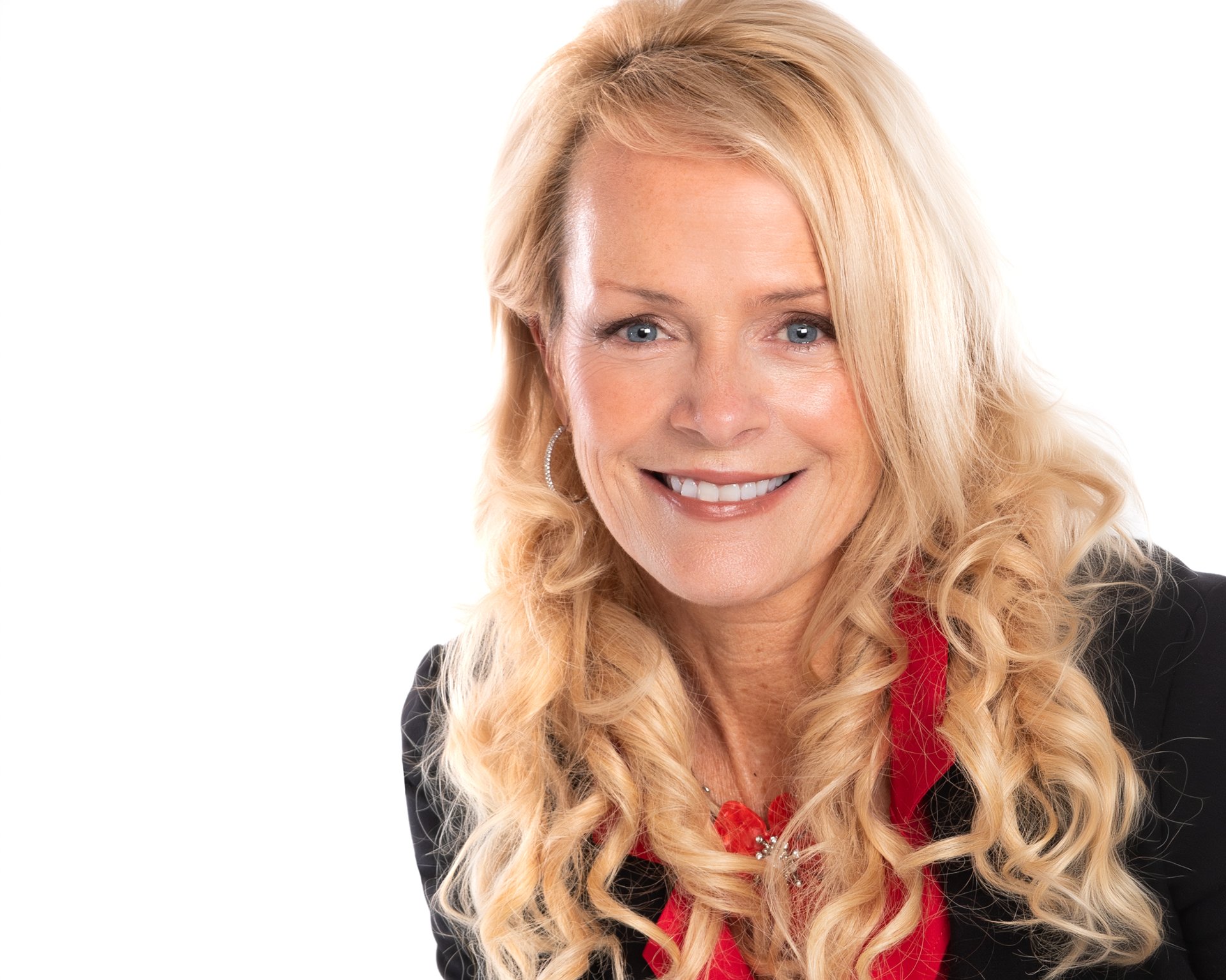 Dr. Lisa Chillingworth Watson
Vice Chair, Strategy Committee
Read More
Dr. Lisa Chillingworth Watson is a business transformation specialist with 25+ years of extensive strategic planning, workplace strategy, and project planning and implementation expertise both nationally and internationally. Lisa has both led a national consulting practice and held a number of executive roles, including Chief Business Transformation Officer with the Canadian Medical Association.
Today, she is co-founder of Agile Work Evolutions Inc. (AWE), a services-enabled software firm specializing in the design, build and implementation of workplace strategies.
Among her credentials, Lisa holds an international Ph.D. in Management & Business Administration and a Masters degree in Project Management from the University of Québec. She is also a certified Project Management Professional, LEED accredited professional, Prosci® change management practitioner, and recipient of the 2012 Governor General Gold Medal—awarded for academic excellence—from His Excellency The Right Honourable David Johnston.
As a strong communicator, strategic thinker and innovator, Lisa is accomplished at unlocking the hidden value in traditional and emergent organizations.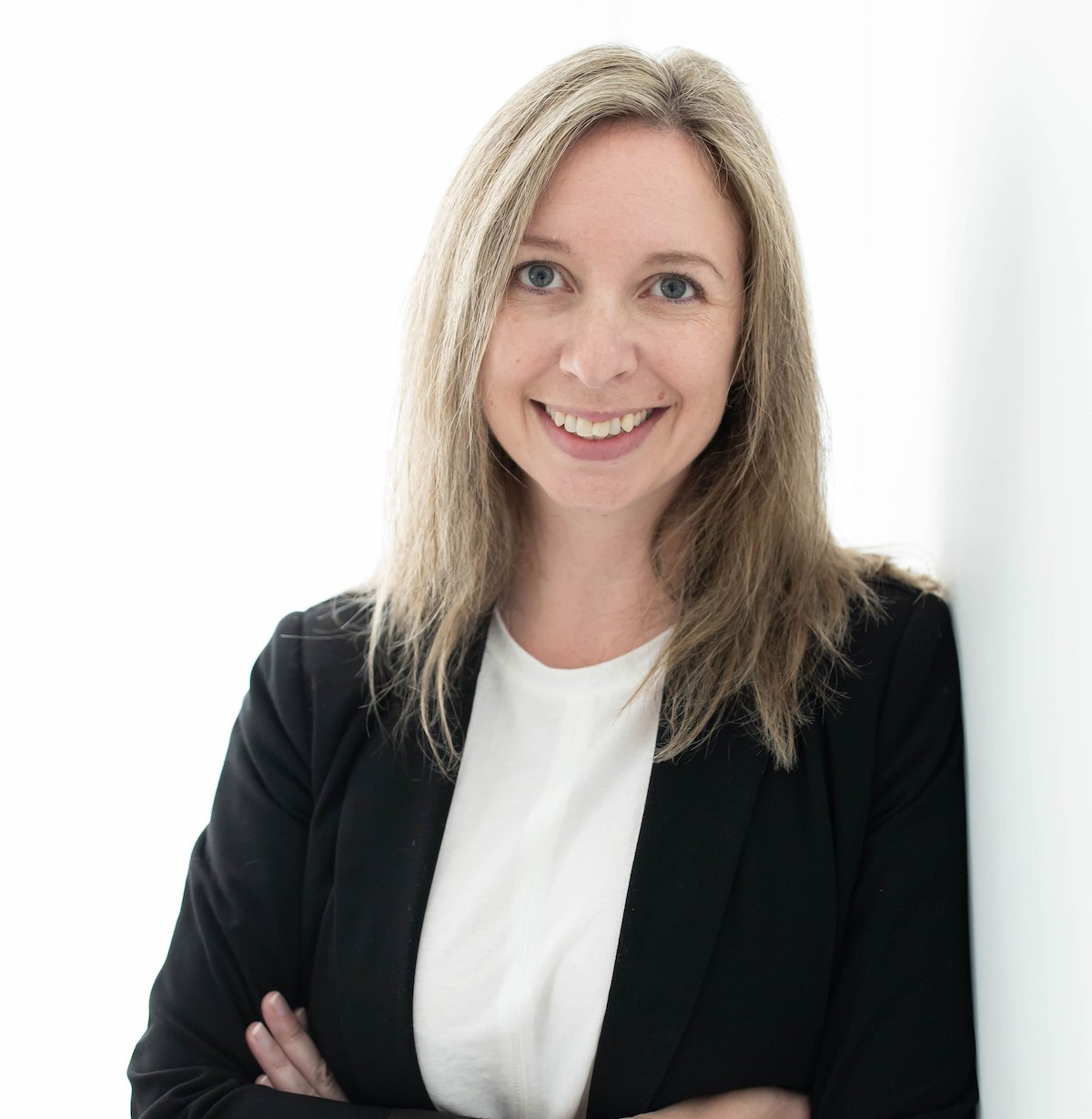 Stacey Myers
Chair, Fundraising Committee
Read More
Stacey Myers is a member of the Chartered Professional Accountants of Prince Edward Island. She holds a Bachelor of Business Administration and Certificate of Accounting from the University of Prince Edward Island.
Working in the private sector for the duration of her accounting career, Stacey has held senior level management positions in both the healthcare and technology space. Prior to working in the private sector, Stacey worked for a federal government agency focused on creating economic growth. Stacey is an experienced CPA with an extensive background in accounting, strategic planning, financial reporting, financial analysis, contract management, and human resources.
Stacey is an active board member of other not-for-profit organizations, including being Vice President of the PEI Humane Society and Director of the PEI IT Alliance.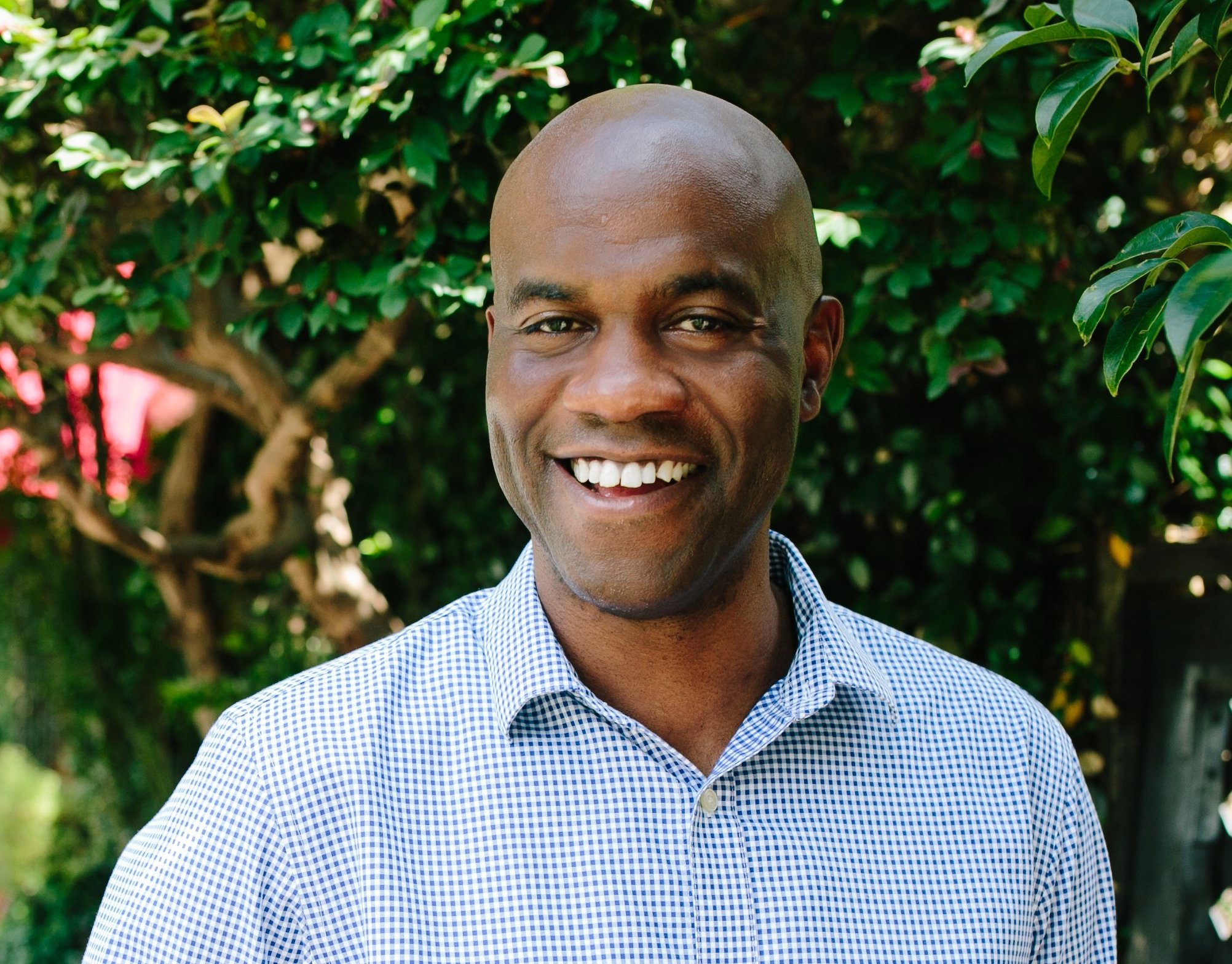 Edward Odumodu is Vice-President and Principal of Brighton Pharmacy Group in Woodstock, Ontario. He is an accomplished pharmacist and entrepreneur with a breadth of experience in retail pharmacy, benefits administration, and the pharmaceutical sector.
A pioneering thinker and strategist, Edward has been at the forefront of business and governance innovation, in both Canada and the United States. He holds an MBA from Duke University, a Bachelor of Science, Pharmacy from the University of Toronto, and a Bachelor of Arts, Economics from McGill University.