It all began with a simple idea. What started as a father's desire to protect his daughter from a fatal allergy became a mission that, to this day, is changing the world, one life at a time.

The Birth of an Idea
In 1953, while 14-year-old Linda Collins was playing with her cousins, she cut herself deeply enough to need stitches. In the emergency room, the physician took the normal course of action and administered a tetanus antitoxin. Linda suffered a near-fatal allergic reaction and went into a coma. Her father, Dr. Marion Collins, knew of her allergy but was out of town when the incident happened.
Thankfully, Linda survived, but her parents remained concerned that this kind of health emergency could happen again.

When Linda went off to college in 1956, Dr. Collins and his wife Chrissie were worried about her safety. That's when Dr. Collins' idea was born. Working with a jeweler in San Francisco, he designed the first-ever medical ID bracelet.
When others saw Linda's bracelet, they expressed interest in having one like it to inform emergency personnel about their own allergies or conditions. Realizing that this idea could help many people, Dr. Collins and Chrissie knew they had to embark on a mission to save and protect lives.
Soon after, they launched the MedicAlert Foundation to make their life-saving bracelet available to people living with allergies and other chronic medical conditions.
Today, Linda Collins' original MedicAlert ID is part of the Smithsonian Institute's permanent collection - a testament to the importance of a solution that has stood the test of time.
MedicAlert Comes to Canada
Canadians became aware of Dr. Collins' idea in 1961. Ralph Finkle, a Toronto sales manager with a penicillin allergy, read about it in an industrial publication. Andrew Cowans, a popular Montreal radio personality, took the word off a news wire. Dr. Maureen Roberts, a Halifax based professor and medical researcher, saw an article in a U.S. trade journal. They all wrote to MedicAlert headquarters in Turlock, California.
By coincidence a Toronto travel operator, Gordon Girvan, was strolling the beach in Antigua early that Spring. He happened upon a delightful couple on his walk, and they had dinner. The vacationers were Doctor and Mrs. Collins. The doctor now had a personal Canadian contact, and he was a man of action.
On March 24, 1961, the interested Canadians Dr. Collins knew gathered in a Toronto hotel suite for an exploratory meeting. An agreement was reached to apply for a Canadian Charter, and the U.S. had its first affiliate. Within hours, Canada had its own MedicAlert!
The Canadian MedicAlert Foundation received its Charter of Incorporation July 18, 1961. That year ended with 661 subscribers. And the rest is history!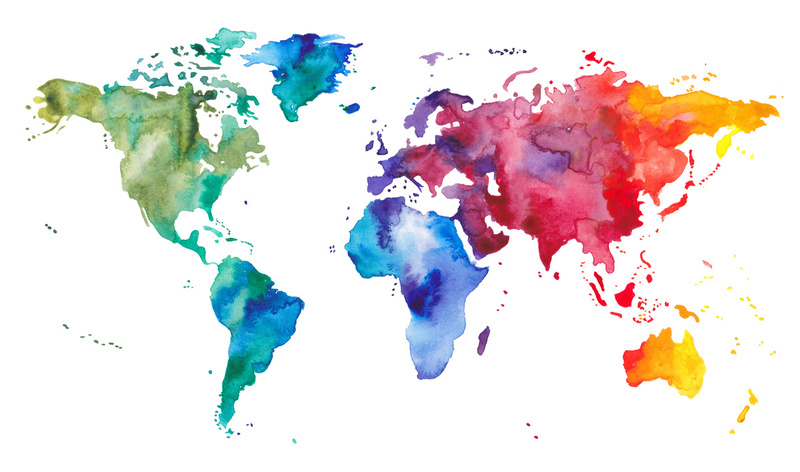 MedicAlert Foundation Canada is one of ten affiliates of MedicAlert Foundation US, serving 25 countries.