MedicAlert Foundation Canada is the leading provider of high-quality health information to first responders at a time of a health emergency. We are a human-centered organization that values and welcomes innovative thinking, diversity of perspective, and a lived experience that will enable you to fulfill your desire to grow your career and your social impact.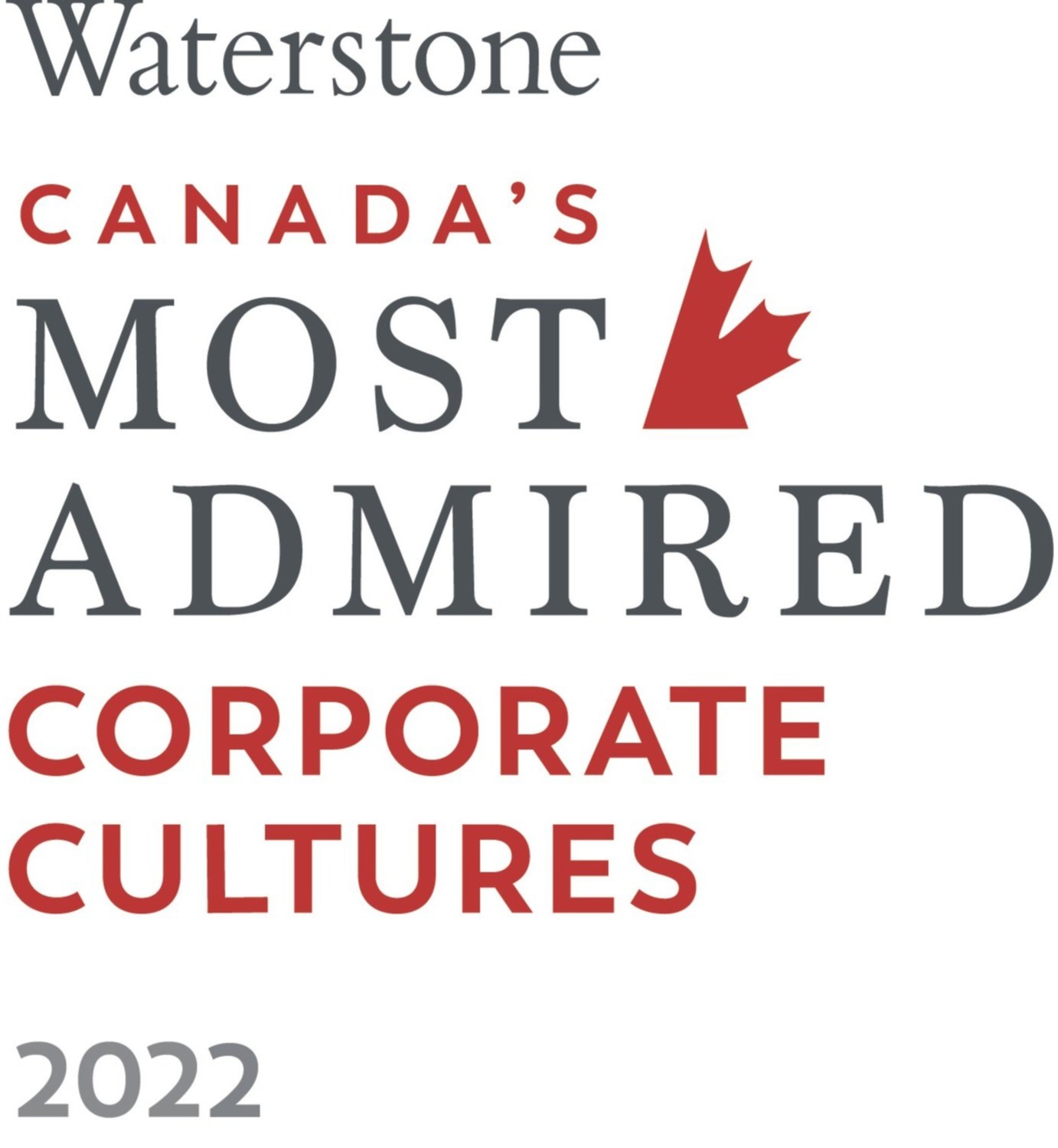 MedicAlert is a winner of the Canada's Most Admired Corporate Cultures™ award
Canada's Most Admired Corporate Cultures™ is a national program that recognizes best-in-class Canadian organizations and CEOs for fostering high performance corporate cultures that help sustain a competitive advantage.
MedicAlert continuously makes efforts to keep culture at the forefront and promote a work environment that supports organizational and individual progress.
Come join our organization and make a huge difference!
MedicAlert is synonymous with Diversity, Equity and Inclusion
MedicAlert celebrates diversity! We take pride in fostering an inclusive and equitable work environment.
We believe that the greatest and most innovative ideas come from a variety of backgrounds and experiences.
We also have an accommodation process in place that provides accommodations for employees with disabilities.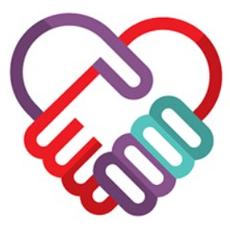 COLLABORATION
We multiply our social contribution through collaboration. We learn and innovate by listening to our members, health practitioners, first responders and other key partners. We pro-actively cooperate with all stakeholders because we know that together we can achieve more, faster.
DEDICATION
We are passionate about the important work we do. Integrity, initiative, professionalism and enthusiasm characterize the way we deliver our services. We take pride and satisfaction in the quality of what we do and offer.
EXCELLENCE
We were founded to save lives and are responsible for excellence in everything we do. We believe in personal accountability and confidently taking bold actions to achieve our mission.
KINDNESS
We are respectful, caring, considerate and friendly – striving to walk in the shoes of those we serve to make a difference every day.
TRUSTWORTHINESS
We are honest, reliable and dependable. Our clients can always count on us to follow through and achieve positive outcomes.
We want you to bring your whole self to work. MedicAlert strives to provide you with the perks you need to balance your personal and professional lives.
Remote and flexible work environment
Exceptional health benefits group plan
Employee Assistance Program
Do you want to be part of a growing organization where the opportunities to make an impact are endless?

Do you share the passion for our mission?

Do your values align with ours?
If you answered yes to all of the above, then you might want to check out our job opportunities link below.
Sorry, there are no opportunities available at this time
Legal Counsel & Privacy Officer
As Legal Counsel & Privacy Officer your work will have a significant impact on the growth and sustainability of the organization. The organization will count on you to provide quality legal advice, effective business solutions pertaining to compliance, risk, privacy and various legislative areas, and contribute to strategic discussions and planning.
Community Events / Fundraising Volunteer
Volunteers will play a vital role in enhancing the success of MedicAlert events by engaging in a variety of meaningful tasks. Their primary responsibilities will revolve around promoting the mission and services of MedicAlert, building connections with various organizations, and securing donations through the innovative Tiptap machine.