MedicAlert's 2022 - 2024 Strategic Plan
MedicAlert is poised to make a significant impact for its stakeholders as it continues its invaluable work in the context of modern health care.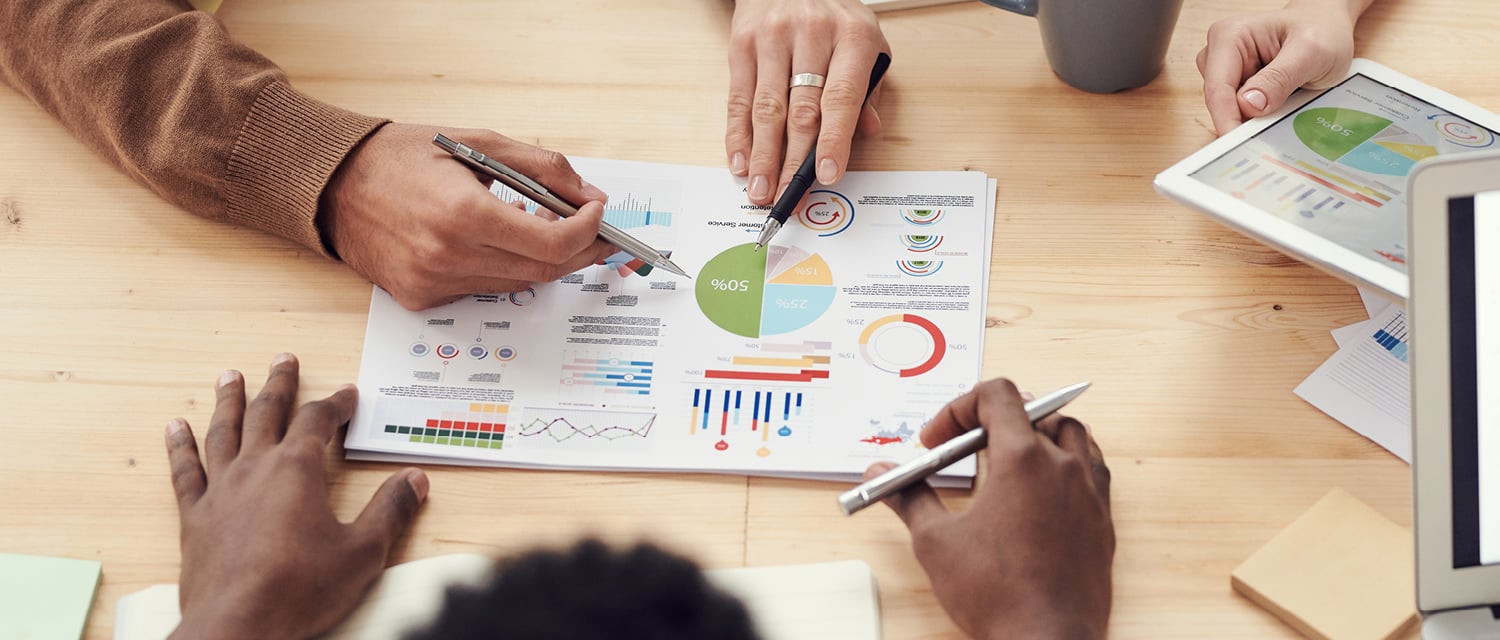 Through our 2022-2024 Strategic Plan, MedicAlert sets the course to further establish our importance as an essential service for subscribers and their families, and as an essential partner for first responders and health care systems across Canada.  
 
Our Strategic Plan will allow us to focus our efforts and resources to make a significant difference for our stakeholders by prioritizing technological innovation, focusing on key populations impacted by social determinants of health, and advocating for those left vulnerable as a result of their health condition.