We can take away the worry of wandering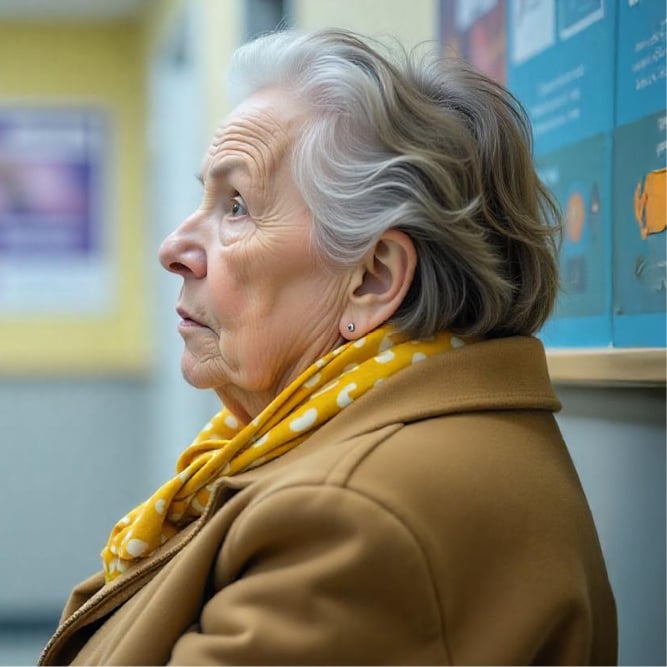 Dementia, according to the World Health Organization, is one of the top 10 leading causes of death in the world… yes, top 10! It is also one of the fastest growing disease groups in Canada. In fact, the dementia population in Canada is expected to double in the next 6 years. It's also well known that 60% of people living with dementia will wander. In fact, more than 40% of the calls to our 24/7 Emergency Hotline are for people who have gone missing.
The challenge for care partners is not knowing if their loved one will wander or when it will happen. That's where MedicAlert's Safe & Found Program comes in.
MedicAlert began its Safe & Found Program in 2012 when we were asked by the Alzheimer's Society and the RCMP to take on the management of the National Wandering Registry. Since then, we've protected more than 50,000 people living with Alzheimer's and other dementias with the help of our blue dementia ID and the condition-specific health information stored securely in our Subscriber Health Information Database. Thousands of first responders have been specifically trained to understand the meaning of this condition-specific ID, and respond swiftly and effectively to reunite loved ones with their families and care partners.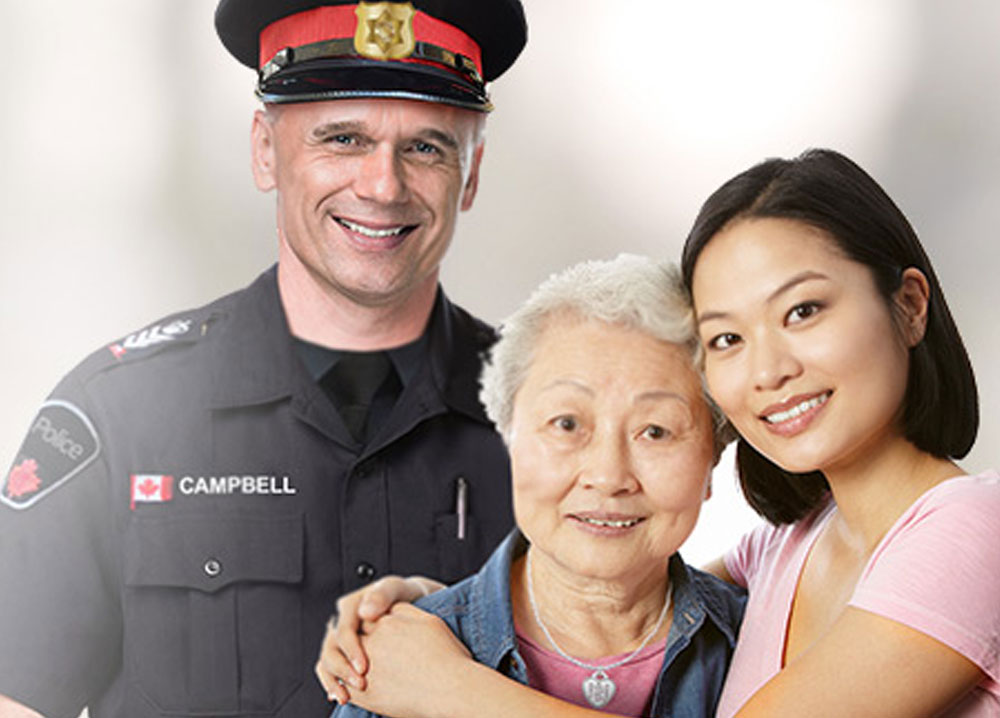 But the ID is just the beginning.
In 2022, MedicAlert and a team of researchers from the University of Waterloo completed a first-of-its-kind study using data from the National Wandering Registry which MedicAlert runs and manages on behalf of Canadians living with Alzheimer's and other dementias. We undertook this research with the support of donors like you.
Here is some of what we learned:
90% of people living with dementia who are registered with MedicAlert and wander are found with no apparent injuries or compromised health;

based on specific characteristics, MedicAlert can determine if someone will wander; and,

most important, we know the mean time to an individual's first wandering incident!
Further research will help us to develop data-enriched technologies that will keep people who wander safe, and reduce the emotional stress of always wondering if today is the day a loved one will go missing. Our vision can reduce the burden and worry shouldered by thousands of family and friends caring for loved ones who live with Alzheimer's and other dementias.
Our research work continues, and our plans are to develop additional services for people who live with dementia and those who care for them.
Is anyone in your family living with dementia? Do you know someone who could benefit from our Safe & Found Program?
Call us today at 1-877-217-7449 and help keep those you know Safe & Found.
Give Today
Help us help those living with dementia, and their families. Make a donation to the Safe & Found today.