There's no doubt about it.
We are the world's most trusted Medical ID.
There's only one MedicAlert.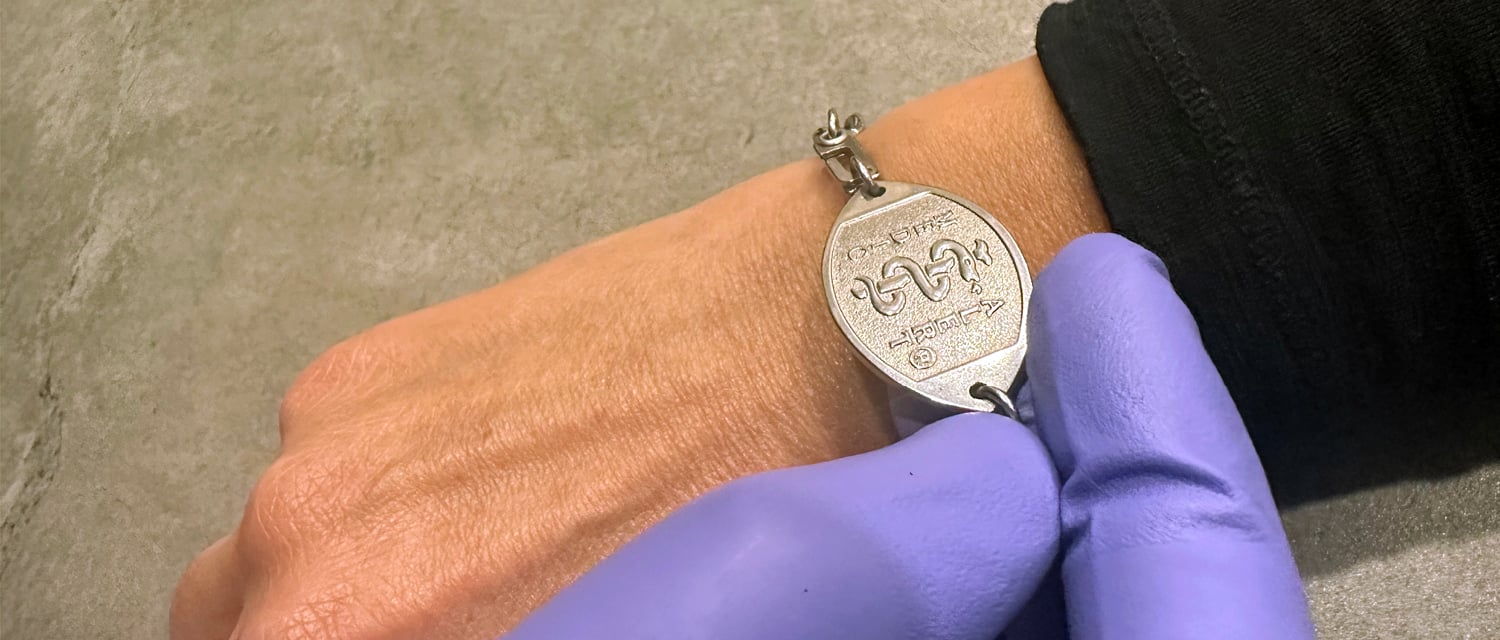 MedicAlert is so much more than an ID.

CHECK

First responders look for a MedicAlert ID at pulse points around your neck or wrist. Every year, we train thousands of first responders on our Look - Read - Call protocol.
IDENTIFY

Custom engraving on your ID alerts our first response partners to your conditions, illnesses, allergies, medications, or devices. Your unique subscriber number ensures that first responders have access to your full Personal Health Record when needed.

RESPOND

The MedicAlert Emergency Response Line staffed by our team gives 24/7 access to your in-depth health information when first responders need it. And if your community has our Connect Protect Program, then local 911 dispatch operators ensure that their teammates get your health information and can provide fast, fully-informed assistance to give you better care outcomes.
We are currently experiencing higher than normal call volumes. For faster self-service for things like updating your address or phone number, making changes to your health information or purchasing a new ID, please login to your MedicAlert Account.
*As compared to our monthly subscription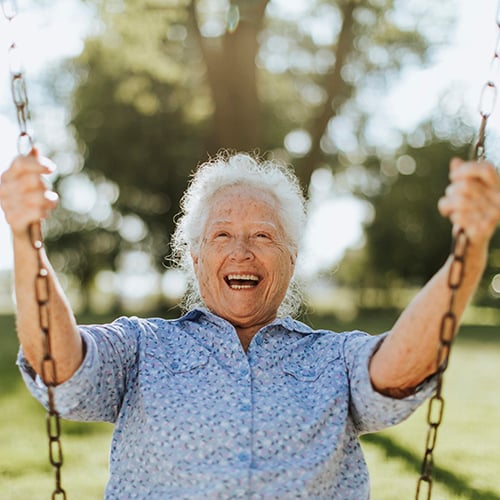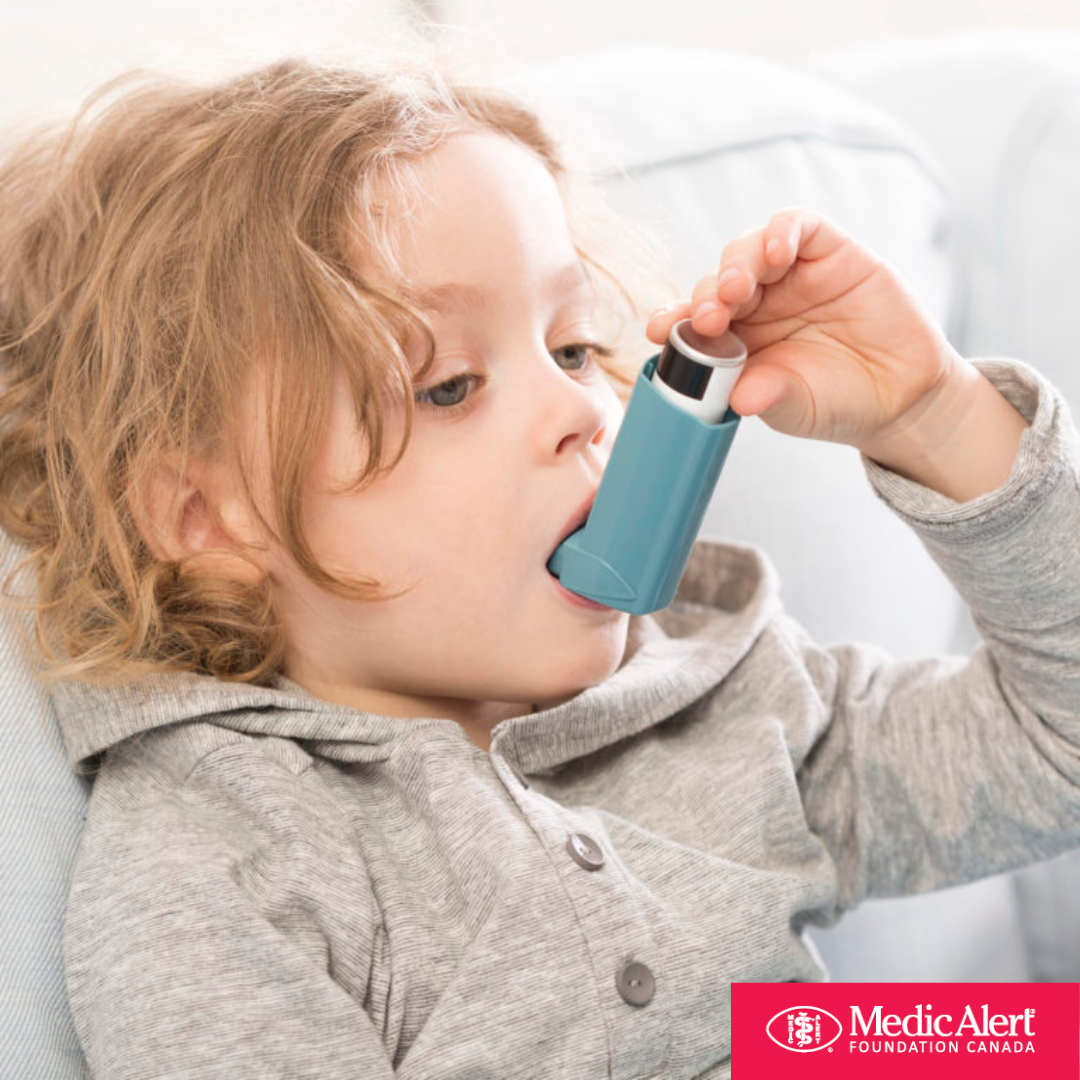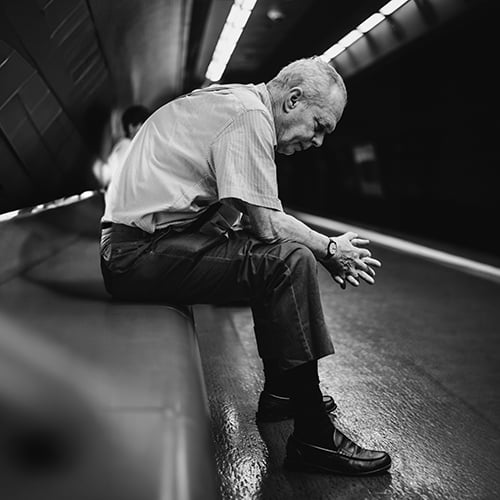 Safe & Found
They are the wanderers. They have been found in parks, in the woods, in shopping centres, in fields, near train tracks, even thousands of miles from home. They have been found in hospital waiting rooms or trying to enter homes they lived in as children. They have been found confused, dehydrated, hypothermic, bruised, scraped, cut…
and sometimes even the unthinkable can happen.
Are you a caregiver to someone living with Alzheimer's or another form of dementia? Learn how MedicAlert can help bring your loved one home safe and unharmed with our Safe & Found Program.
Introducing +CARD!
MedicAlert is so much more than a bracelet!
Members enjoy the benefit of having all of their personal health information in one place. Not only does MedicAlert provide ease of access to health information in times of a health crisis, but it also means this information is accessible at other times, too! No more digging up information from different places when you have to fill out medical documentation, talk to a new doctor, or fill out field trip forms for school!
+CARD is a simple, secure and easy way to access your health information when ever you need it.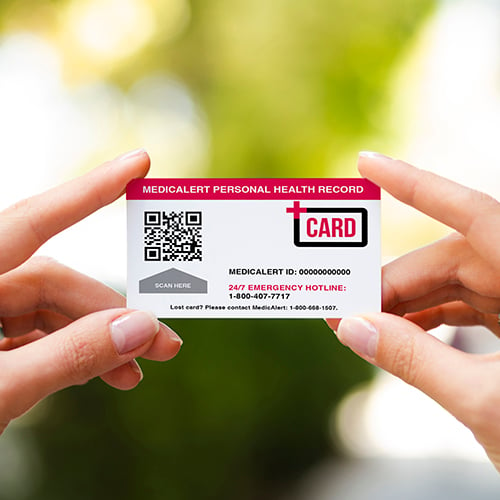 A small tag with a big impact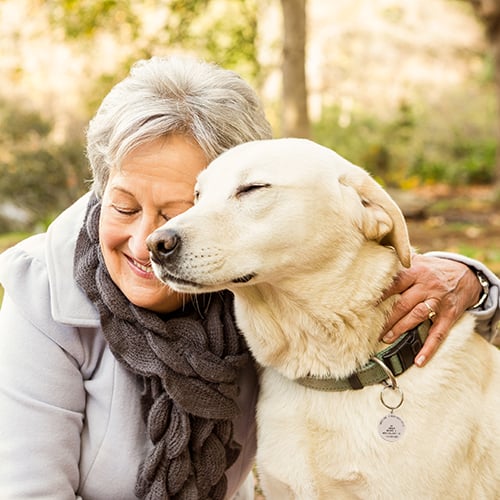 The PetTag is designed to be worn by service animals and other pets as an additional pointer to your MedicAlert ID.
Designed to be attached to a pet collar or harness. The PetTag is engraved with the phrase 'My owner wears a MedicAlert ID' and customized with your MedicAlert Member Number. Now you have an extra layer of support when your assistance animal alerts someone that you are in need. First Responders will know to look for more information when they reach you.
For just $49.99, this simple accessory can make a significant difference when minutes matter most.
Subscribe To Our Newsletter
Join more than 80,000 MedicAlert Subscribers who read our Newsletter each quarter. Learn about our latest research. Take a deep dive into subscribers' stories about how MedicAlert helped keep them safe. Hear from First Responders about what they want to know to help you and so much more!