You Can Make a Difference
As a charity, we rely on our subscribers and generous donors to keep our lifesaving programs going strong. Your support can help us have an even greater impact on those who need us most.

MedicAlert's Greatest Needs
For 60 years, MedicAlert's Mission has been to provide high quality information at time of need for subscribers. With millions of data points collected and verified by our team of medically trained professionals, we continuously strive for accuracy and quality in the information we collect, manage, and convey to first responders at time of need, so they can protect our most vulnerable. You can make a gift to help our greatest areas of need this year.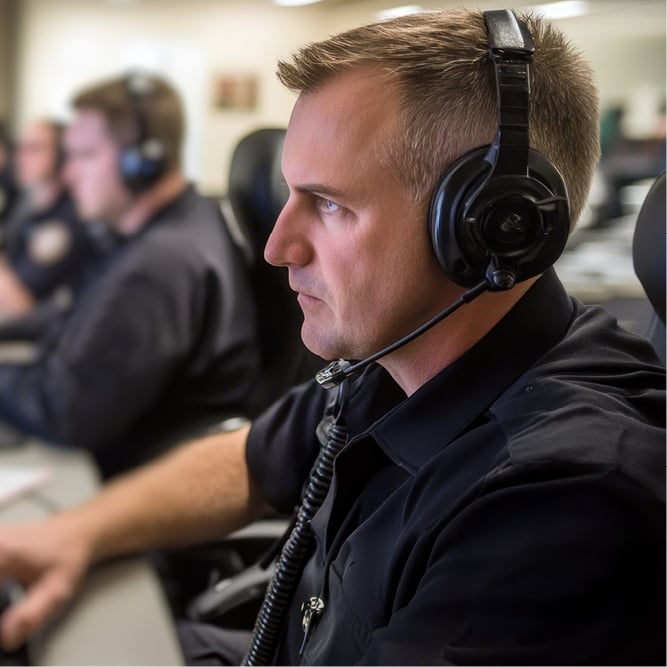 Safe & Found
MedicAlert began its Safe & Found Program in 2012 when we were asked by the Alzheimer's Society and the RCMP to take on the management of the National Wandering Registry. Since then, we've protected more than 50,000 people living with Alzheimer's and other dementias with the help of our blue dementia ID and the condition-specific health information stored securely in our Subscriber Health Information Database.
But the ID is just the beginning.
Dementia, according to the World Health Organization, is one of the top 10 leading causes of death in the world… yes, top 10! It is also one of the fastest growing disease groups in Canada. In fact, the dementia population in Canada is expected to double in the next 6 years. It's also well known that 60% of people living with dementia will wander. The challenge for care partners is not knowing if their loved one will wander or when it will happen.
Safe & Found not only helps people living with dementia and their care partners, it also helps fund ground-breaking research. With your gift, you can change the life of someone living with dementia.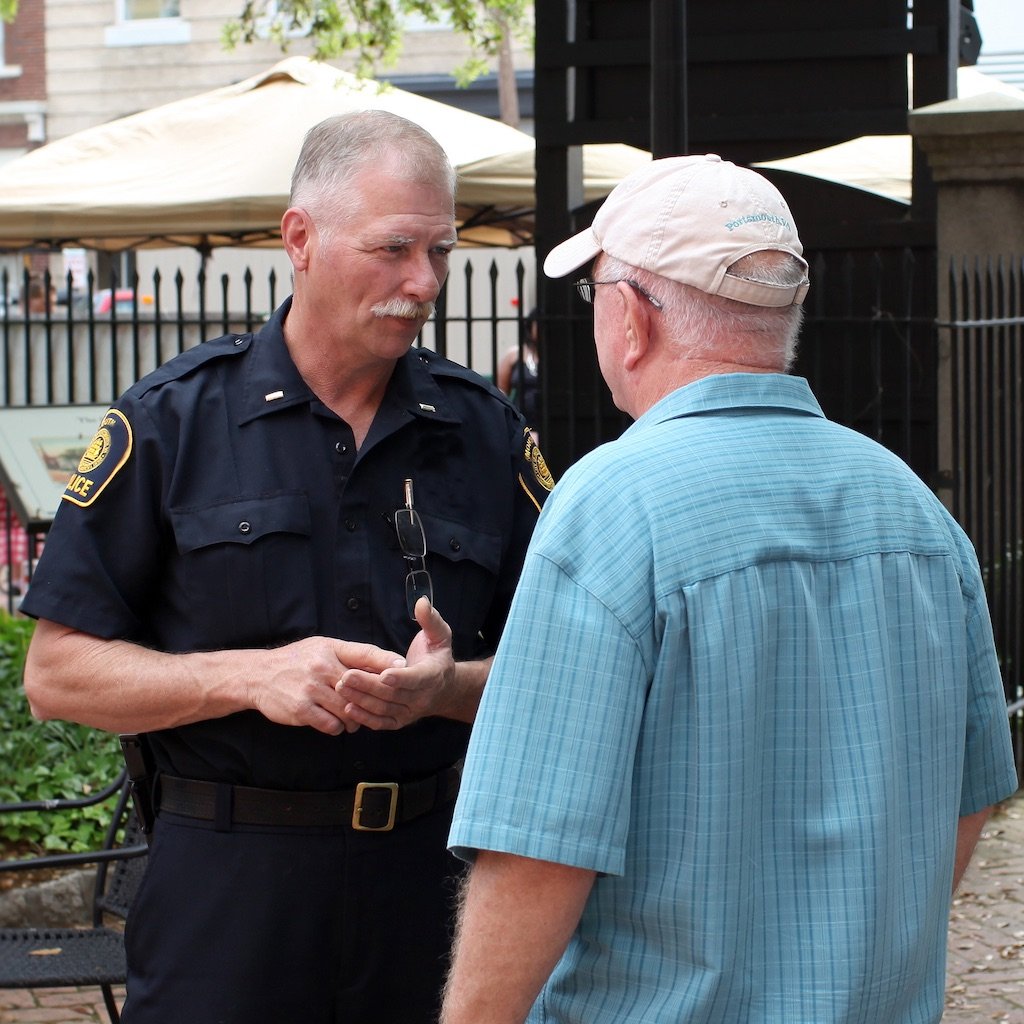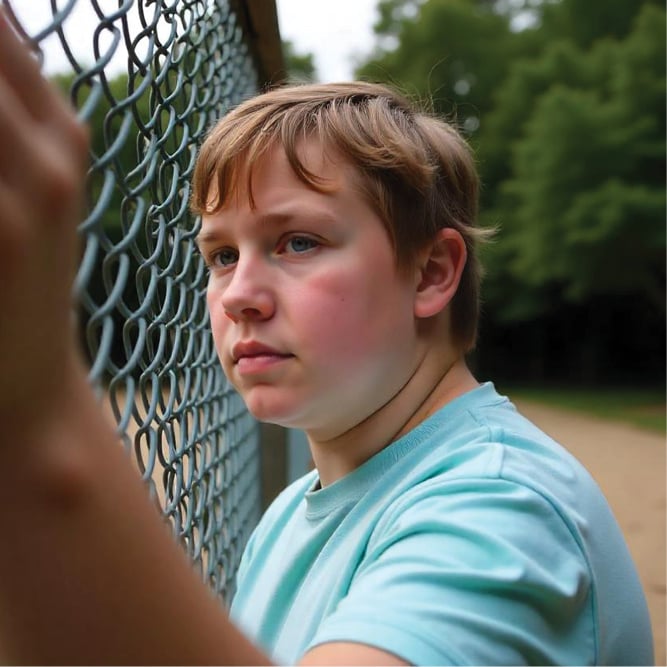 No Child Without®
In 1960, 1.8% of children were reported to have a health condition severe enough to interfere with normal daily activities. That number has climbed to 30%, an increase of 1,567% in 60 years, and has left children feeling marginalized at school and in the community when they feel different from their peers.
Our No Child Without Program is entirely supported by donors. We provide tools for children to self-advocate, to help peers empathize, to support teachers in understanding more about inclusive approaches for children with health challenges, and to provide additional resources to parents for peace of mind when they are not there to be a voice for their children.
IDEA (Inclusion, Diversity, Equity in Action) Program
The Inclusion, Diversity, Equity in Action (IDEA) Program is MedicAlert's charitable assistance program. Across Canada, there are hundreds of thousands of people who have a wide range of barriers when it comes to accessing health care services. These social determinants of health range from gender and race, to homelessness and food insecurity. Our goal is to promote health and reduce inequities in accessing the MedicAlert service among marginalized and underserved populations. Your gift helps make this possible.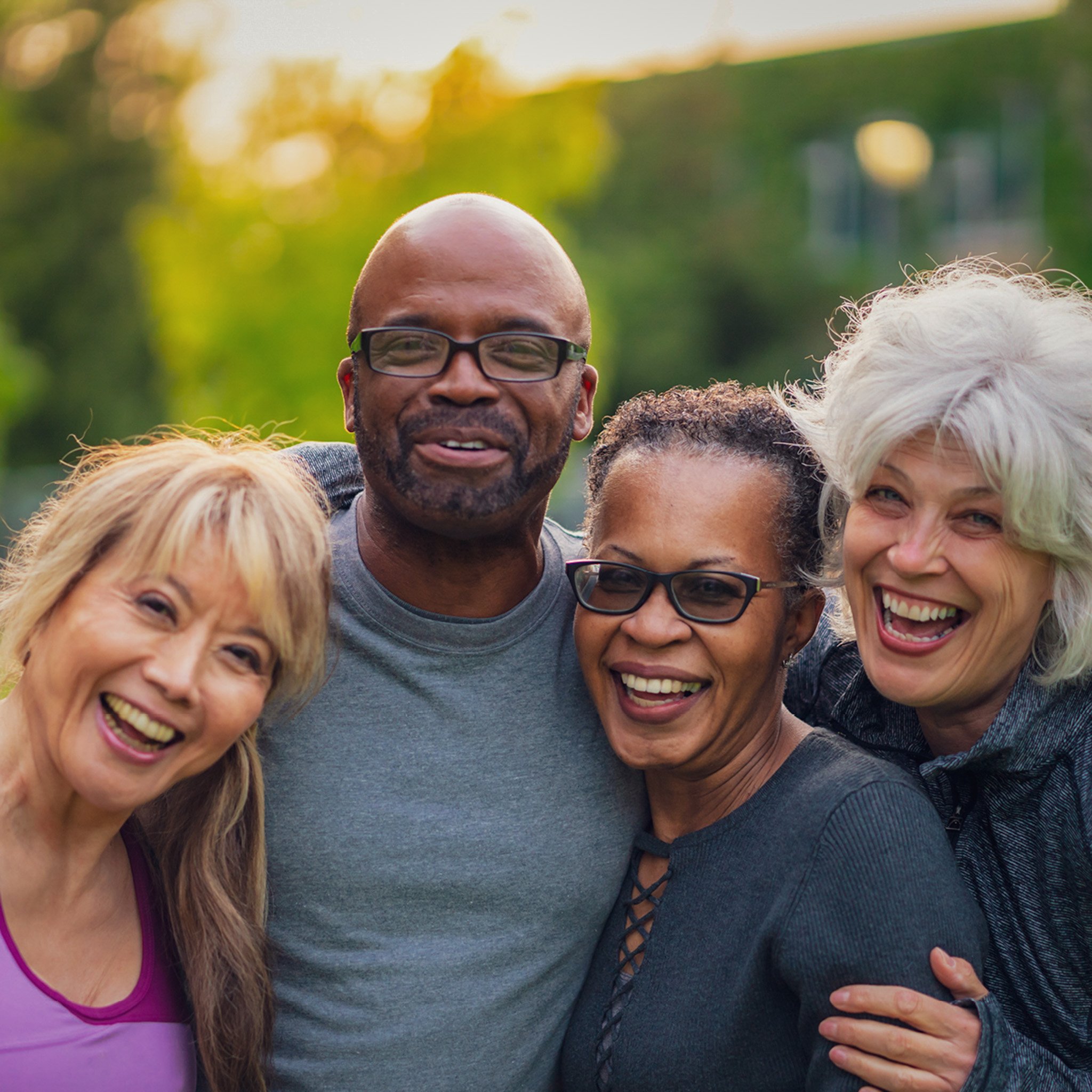 Connect Protect
Our Connect Protect Program is a unique support service for Public Safety Answering Points (PSAPs) better known as 9-1-1 dispatch centres. It allows 9-1-1 dispatchers to access a subscriber's record directly, freeing frontline officers and other first responders to take action more quickly. Nearly 40 percent of MedicAlert's 24/7 Hotline calls are for people who wander and go missing or need de-escalation support. This makes the Connect Protect Program ideal for safeguarding loved ones with Alzheimer's or autism, and for those living with a medical condition that could require immediate and focused attention in an emergency. Like no other service, it can quickly reunite loved ones, or get someone the precise medical attention they need.
Contact Us
Are you interested in making a major gift, gift in your will, or in otherwise supporting MedicAlert's mission? Contact us using this form.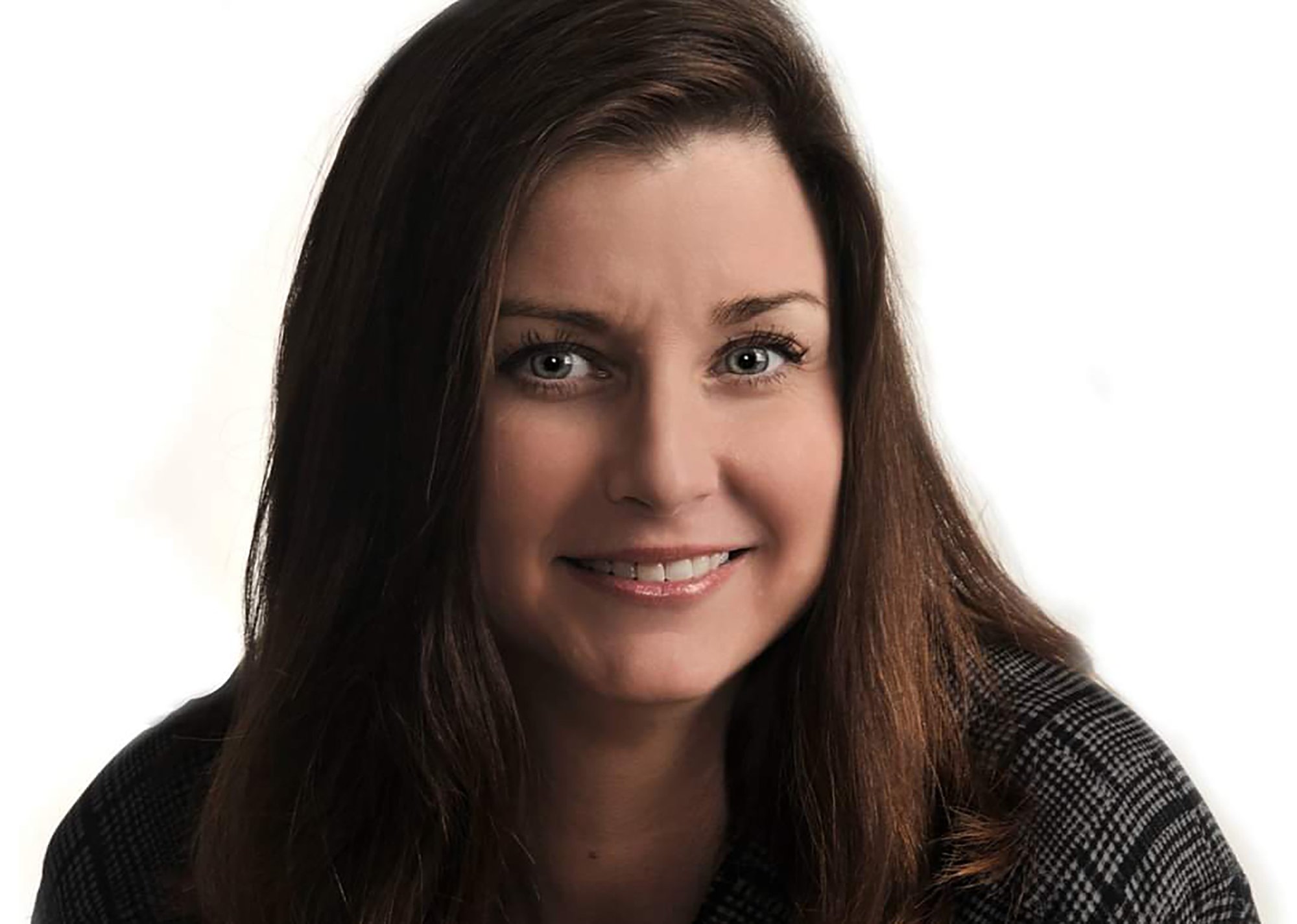 Leslie McGill
President & CEO