We began in 1956 with a simple idea...
A father's desire to protect his daughter became a mission that is still changing the world today—one life at a time.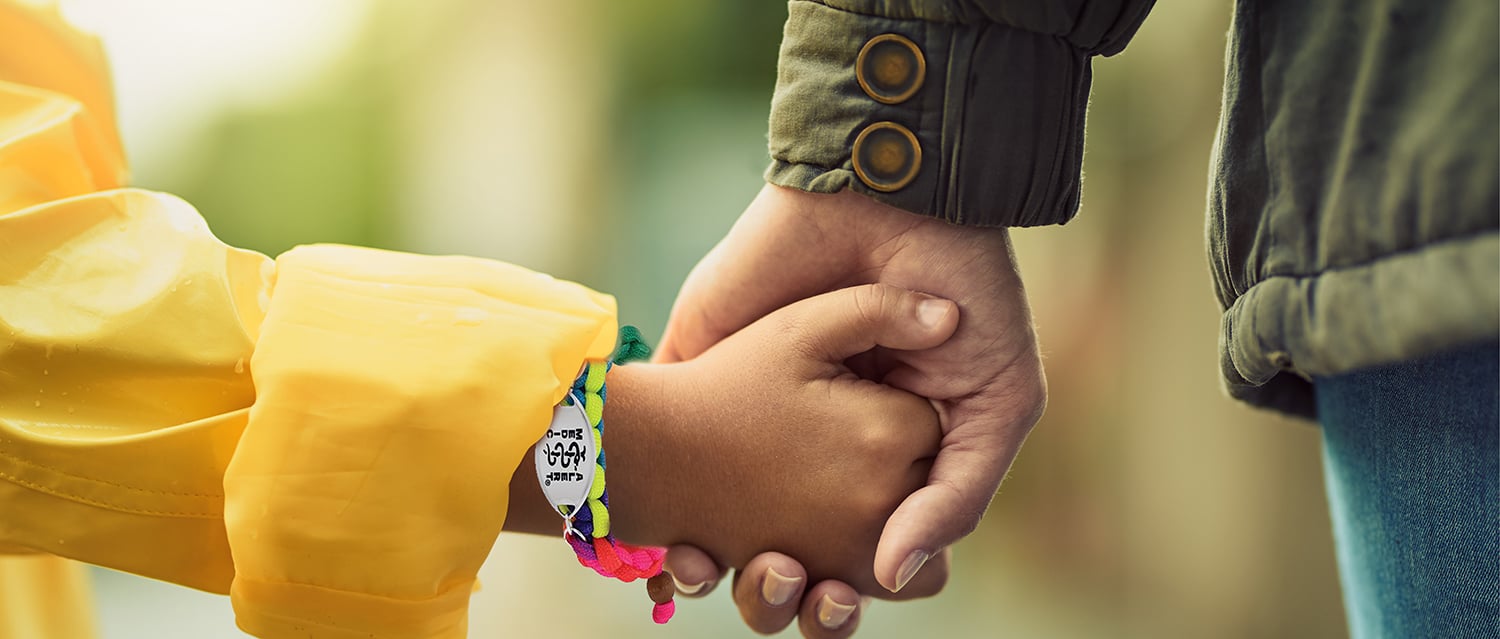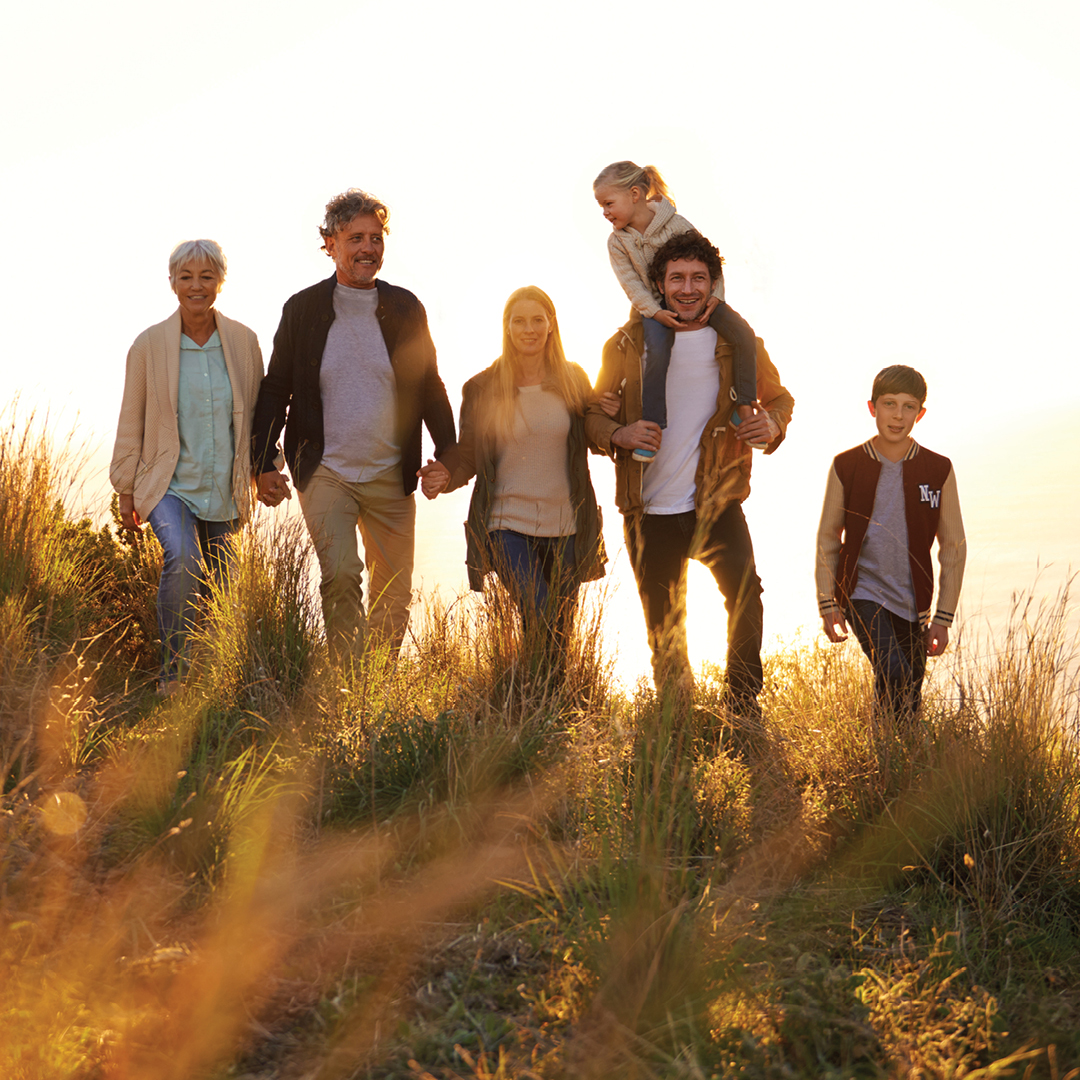 What we do makes a difference.

You know us by our iconic medical IDs. What you may not know is that MedicAlert manages one of the largest Personal Health Record databases in Canada.
We are the only organization that ensures you carry your health information with you wherever you go.

Your bracelet, necklace, or shoe tag is the gateway to your clinically validated Personal Health Record that first responders use in a health emergency.

We are the information bridge between first responders and those living with a health condition when seconds matter most.
From children with complex health conditions to seniors living with Alzheimer's, our programs help people with chronic health conditions live their best lives.