For three generations, Canadians have relied on MedicAlert to be there in their most vulnerable moments.
Reliable. Steadfast. When seconds count.
We are the original Personal Health Record supported by a medical ID. More importantly, we are the only service trusted and endorsed by Canada's first responders. We're there to speak for you or a loved one when you can't.
We're there when you need us most.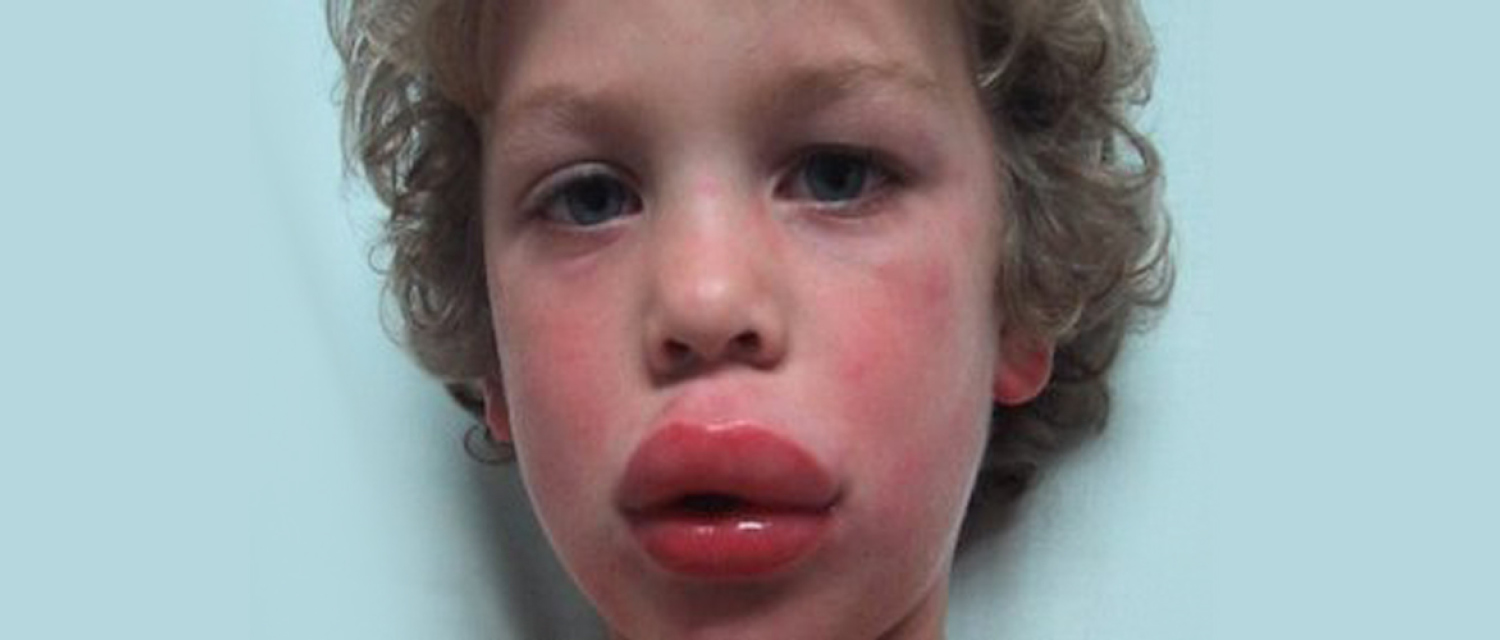 MedicAlert is so much more than an ID.

CHECK

First responders look for a MedicAlert ID at pulse points around your neck or wrist. Every year, we train thousands of first responders on our Look - Read - Call protocol.
IDENTIFY

Custom engraving on your ID alerts our first response partners to your conditions, illnesses, allergies, medications, or devices. Your unique subscriber number ensures that first responders have access to your full Personal Health Record when needed.

RESPOND

The MedicAlert Emergency Response Line staffed by our team gives 24/7 access to your in-depth health information when first responders need it. And if your community has our Connect Protect Program, then local 911 dispatch operators ensure that their teammates get your health information and can provide fast, fully-informed assistance to give you better care outcomes.
We are currently experiencing higher than normal call volumes. For faster self-service for things like updating your address or phone number, making changes to your health information or purchasing a new ID, please login to your MedicAlert Account.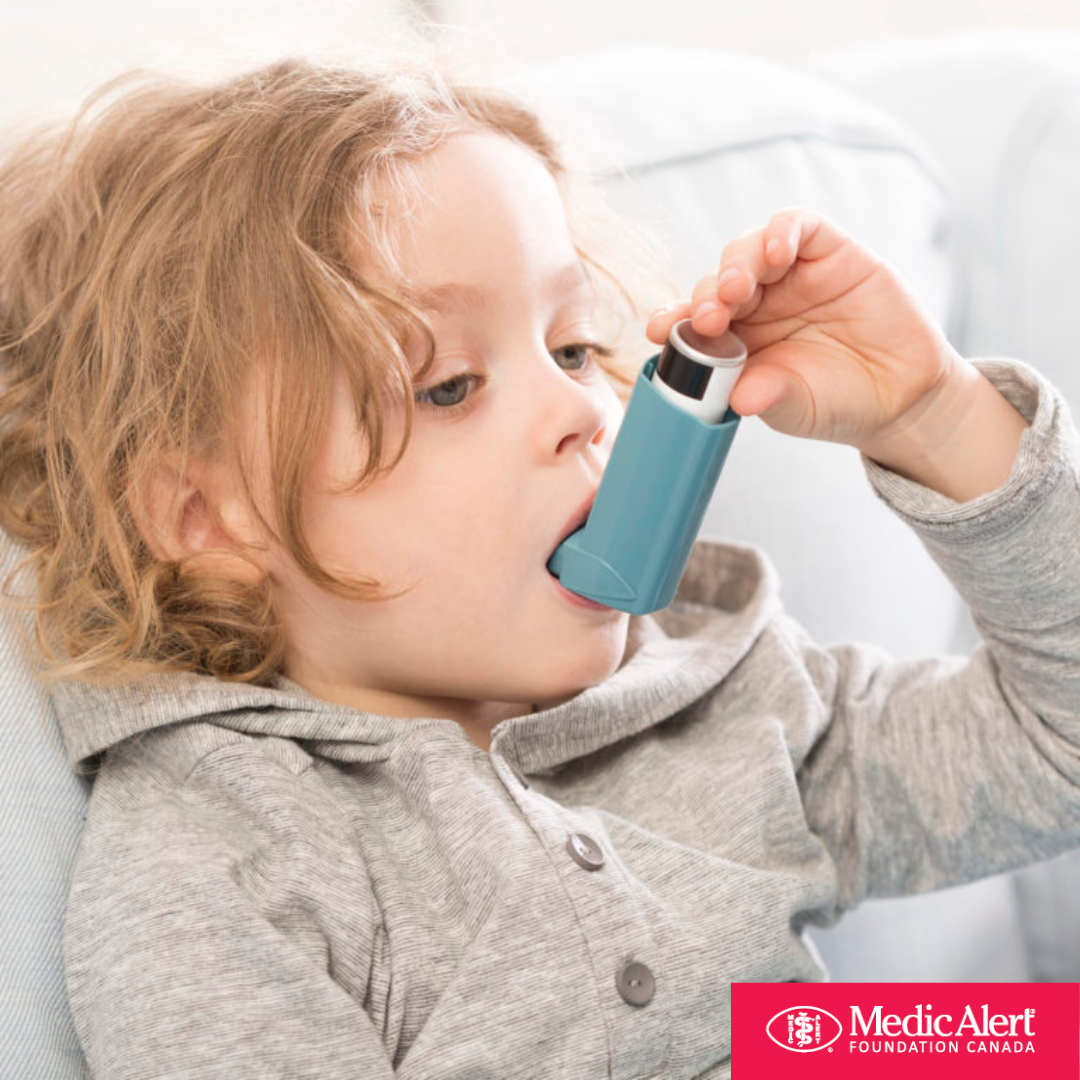 MedicAlert's Outreach Programs
Your gift helps us protect more lives.
MedicAlert has provided hundreds of thousands of people living in Canada with access to our lifesaving service, giving individuals and their loved ones peace of mind. But we couldn't do it without you.
Support our Outreach Programs
Help children, people impacted by social determinants of health, and those living with Alzheimer's or other dementias, and help first responders manage mental health crisis calls.
Become a Monthly Donor
Join our monthly giving program and provide year-round support for our work to keep people safe.
A Gift in Your Will
Leave a gift of a lifetime which will impact generations to come.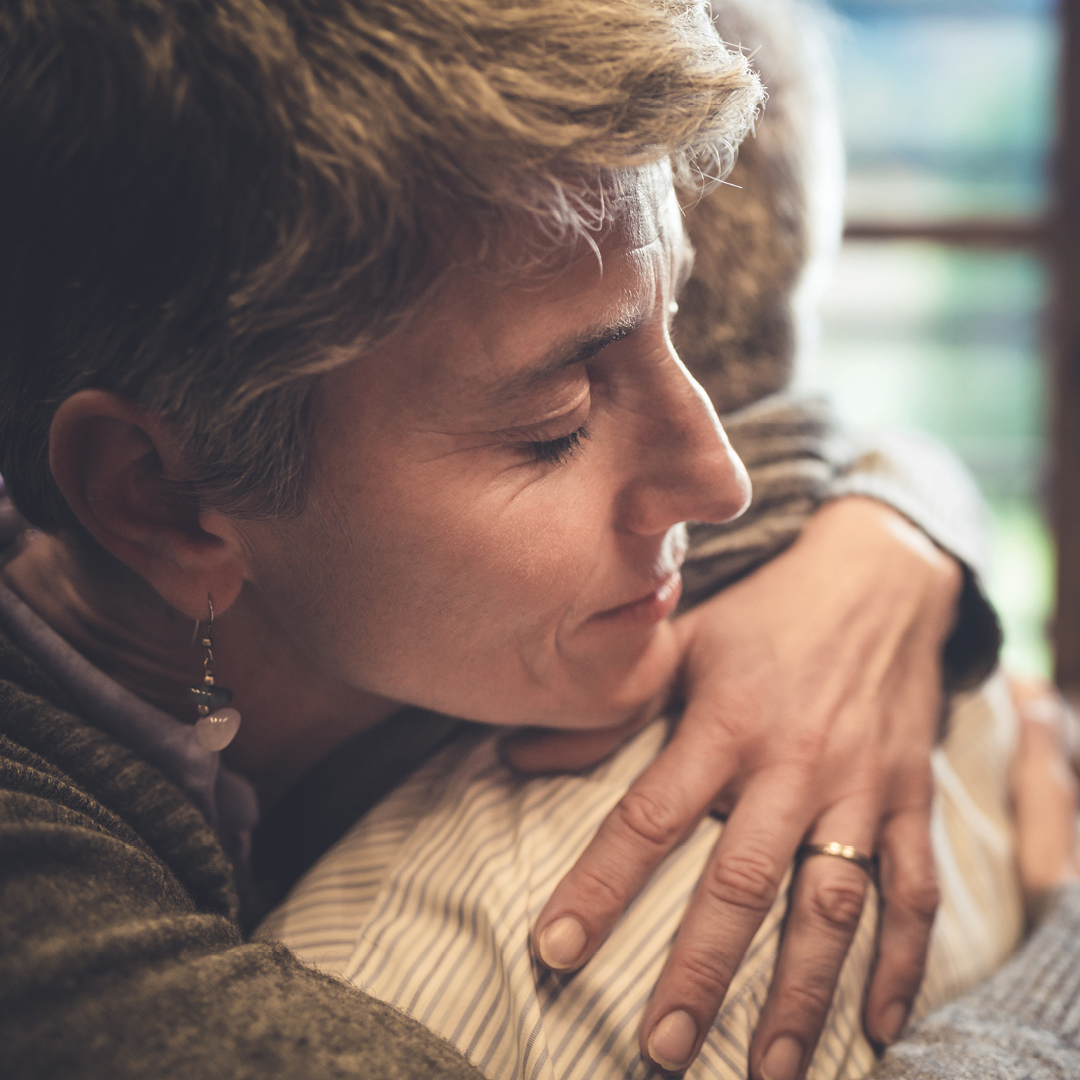 Subscribe To Our Newsletter
Join more than 80,000 MedicAlert Subscribers who read our Newsletter each quarter. Learn about our latest research. Take a deep dive into subscribers' stories about how MedicAlert helped keep them safe. Hear from First Responders about what they want to know to help you and so much more!