Navigating a chronic condition as a child is challenging. That's where we come in.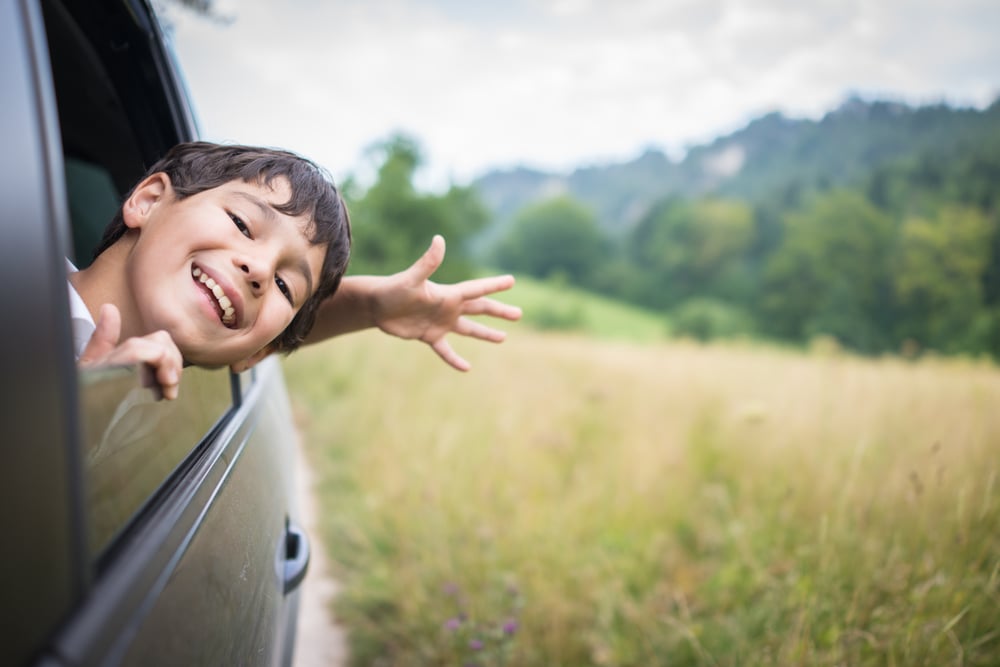 When a parent says goodbye to their child at the school gate, there is always a small sense of concern. Will they be safe, understood, and supported during the day? Will they come bouncing out at the end of the day, full of health and confidence?
For parents with children who have special needs or live with medical conditions, these concerns loom much larger.
Since 2007, through the generosity of MedicAlert donors and a grant from the Federal Government, MedicAlert provided the No Child Without® subsidy to ensure that children who need our essential service receive it. More than 50,000 children in 6,000 schools across Canada received this support.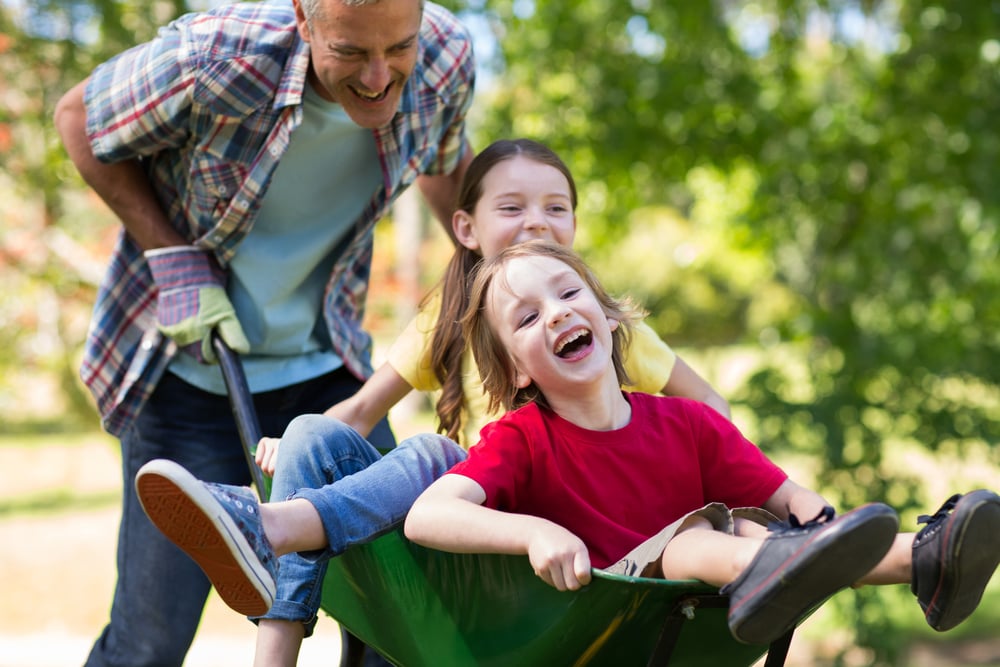 No Child Without

®

2.0: Helping Children Thrive
Recently, we spoke with parents and teachers who told us that the service alone is not enough to ensure the safety, wellness, and inclusion of their children. So, we're redesigning No Child Without® to meet the needs of today's families.
Our vision for No Child Without® 2.0 is an "encircled care" program designed to:
Give children the tools they need to self-advocate and help peers understand and empathize,

Support teachers to adopt more inclusive approaches in the classroom,

Train first responders in school-specific skills, and

Provide parents with additional tools to give them peace of mind when they are not there to be a voice for their children.
It is a comprehensive, holistic program that goes beyond simply intervening at a time of crisis to helping parents and children manage their physical and mental health proactively.
A child's safety and well being is the greatest gift you can give
Help us bring No Child Without® 2.0 to life and support children affected by serious health conditions. Make a donation to the No Child Without® Program today.
Interested in signing your child up for MedicAlert's No Child Without® Program but want more information? Please complete the form below and we'll be in touch.